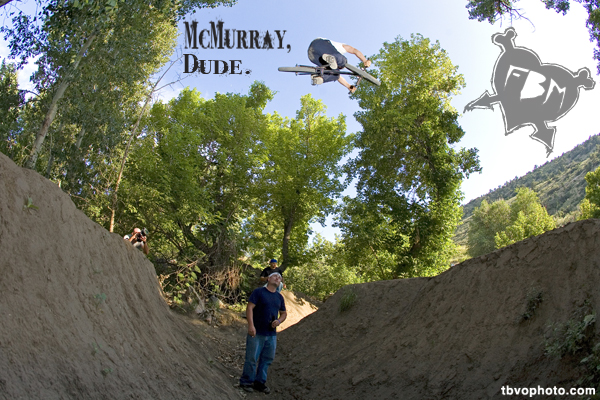 It's been a busy day at the FBM Head Quarters in Johnson City, NY. In case you hadn't noticed we got some new shirts and a re-stock of some older ones. Joby's been multi-tasking today welding, modeling and folding. No rest for the Grindcore.
Got this awesome photo of Troy McMurray on his new Maneater lofting his trails in Colorado shot by Ted Van Orman. This is the beginning of his email:
John Paul,

Troy is a crazy dude, he hit a huge tree like three runs after this photo and i thought he was fucking dead! but dudes like a bulldozer..
That's an understatement. He bruised his lung and broke some ribs, the tree turned into a pile of sawdust.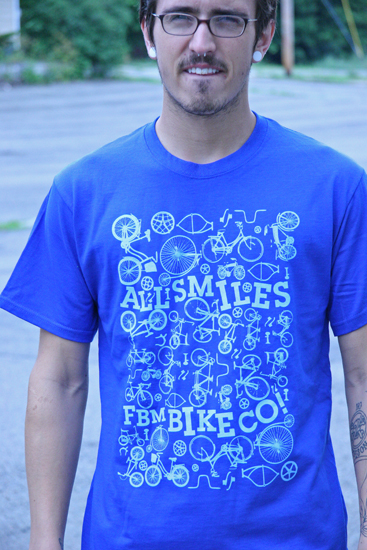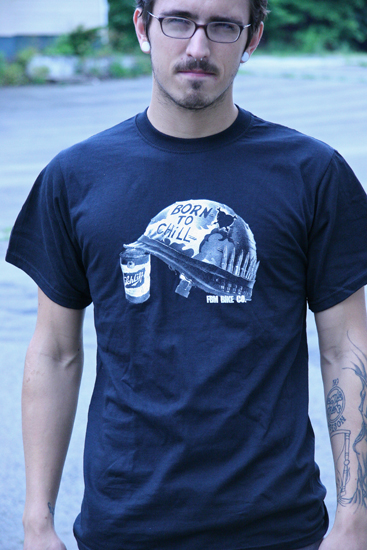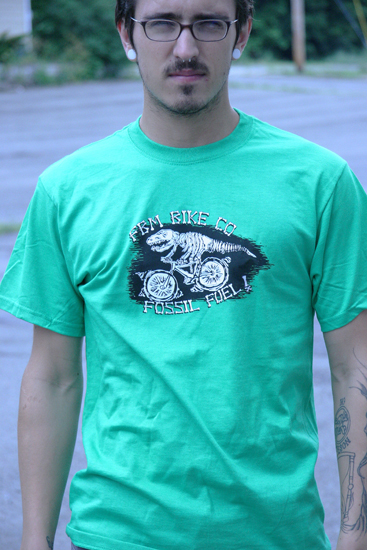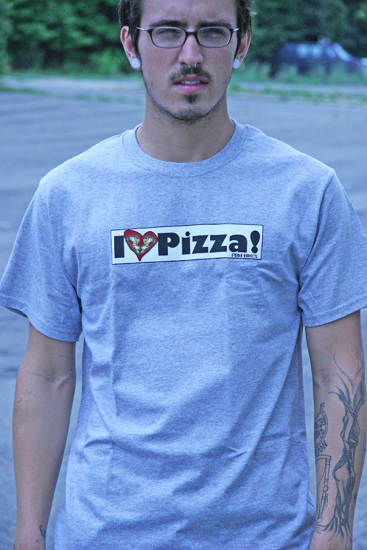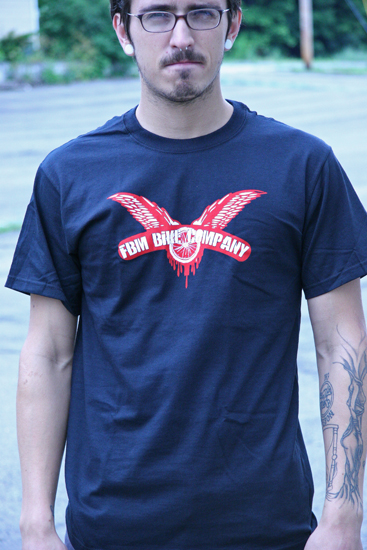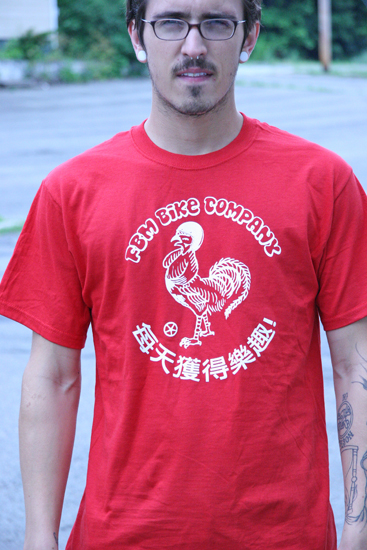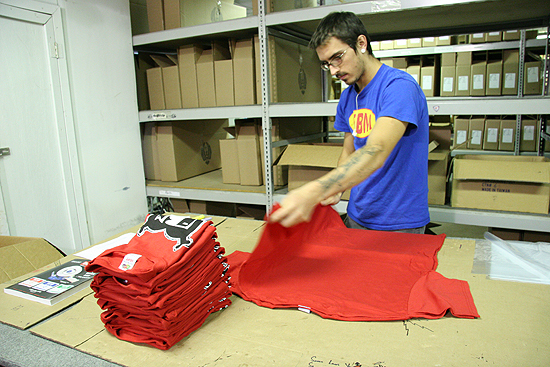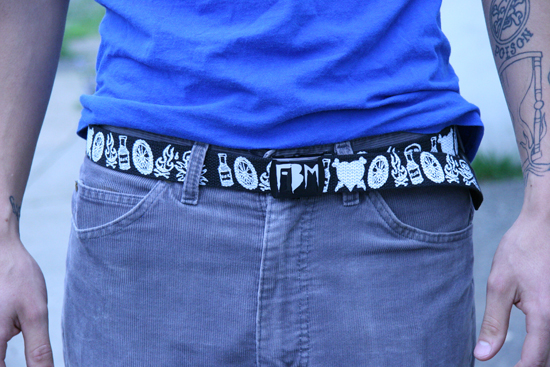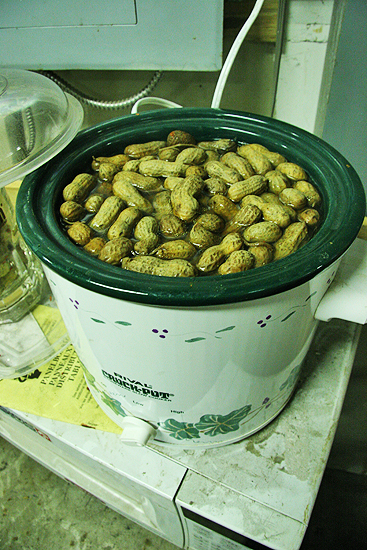 Originally Posted by JPR