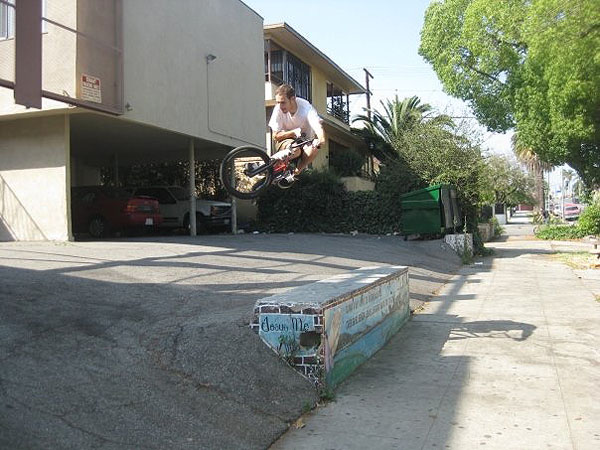 Our Good friend, and personal stoke advisor, Nic Fererra of Holeshot has info on his site about pre orders for Holeshot issue 8, a sweet DIY zine filled with get rads and smiles! Nic is also busy doing giveaways and promo stuff over at Nice Brand, so peep that as well!
East Shore Skatepark is having a party/comp this weekend you shoul d check out if you are in the upstate NY area, good times for sure, as well as a new set up on the ramp course!

Holeshot – Gypsy Caravan 3 from Least Most on Vimeo.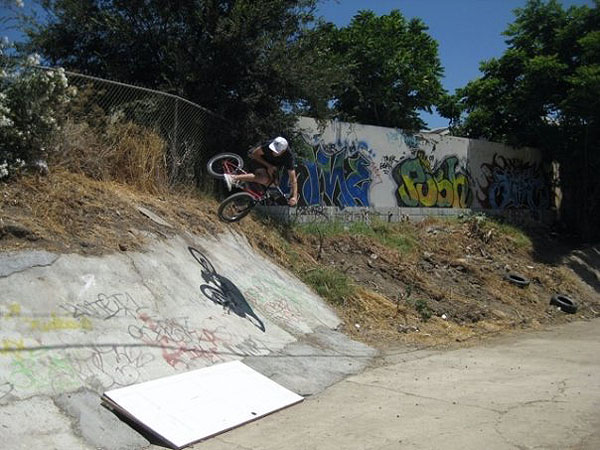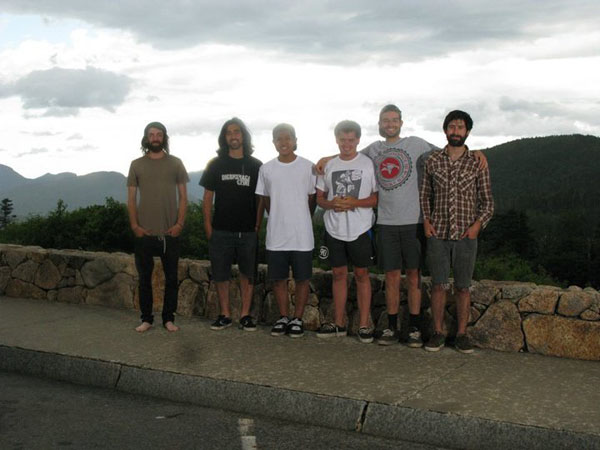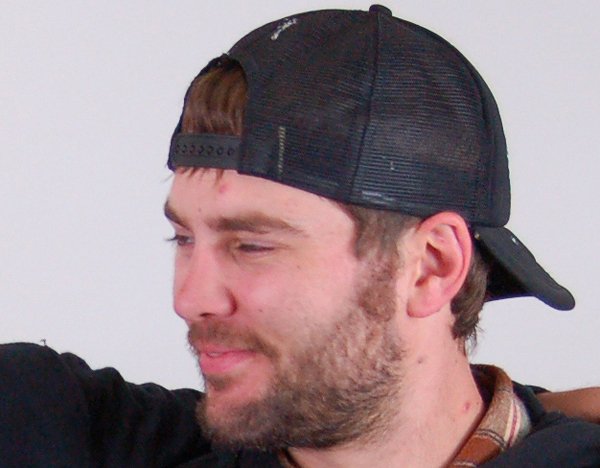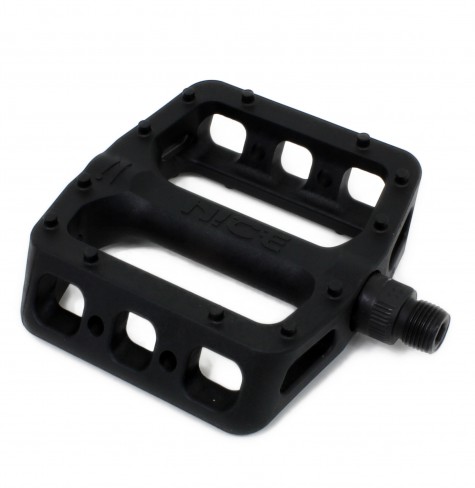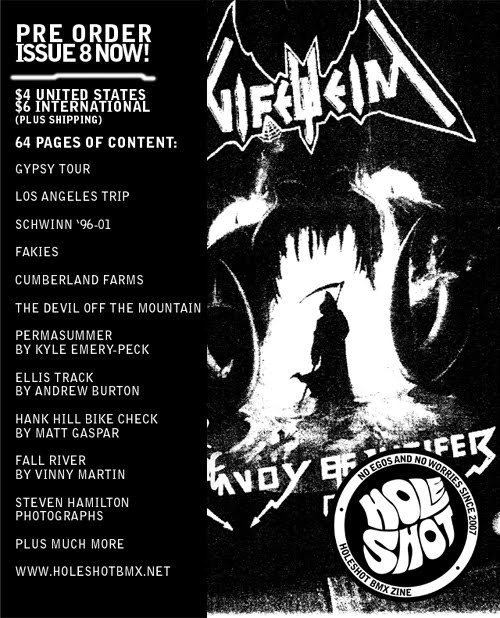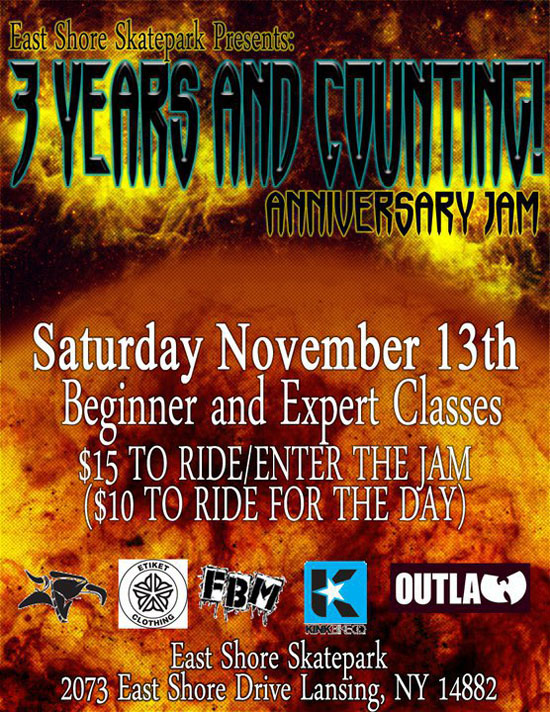 Originally Posted by steve crandall