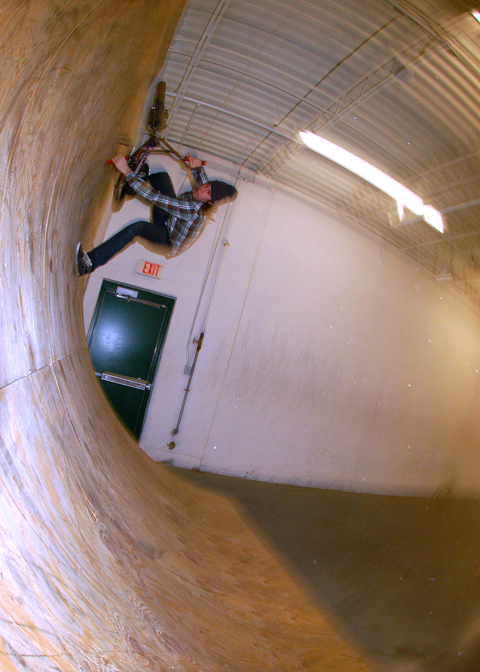 Here are a few pics from the new bike room at the Anti Gravity Skatepark in Newport News Va. Sessions have opened up for good times, especially people who are no into gravity. They Also serve gourmet coffee!
Keep in tune with Custom handbuilt FBM Frames HERE.
Check out the lineup of Handbuilt FBM frames available at your local shop in these books-
Completes Flipbook
… And check out the Flying Ginches below!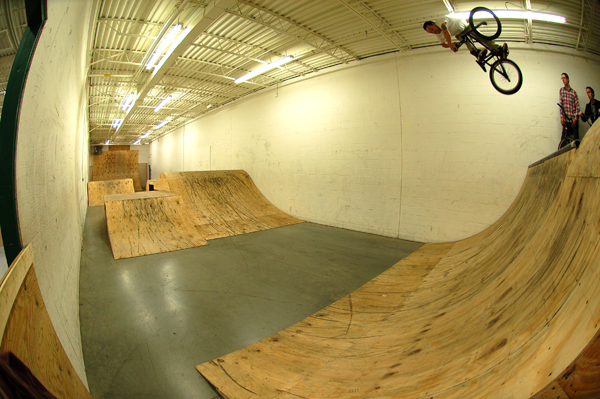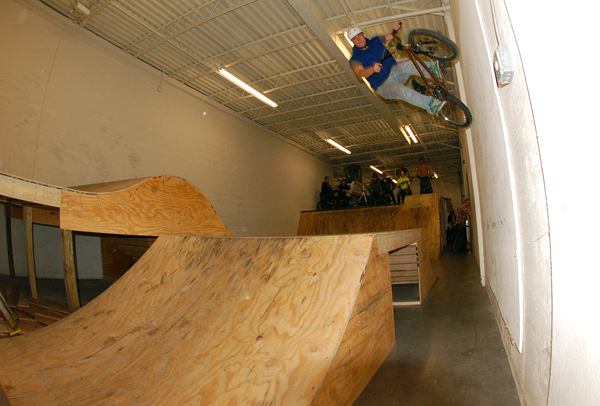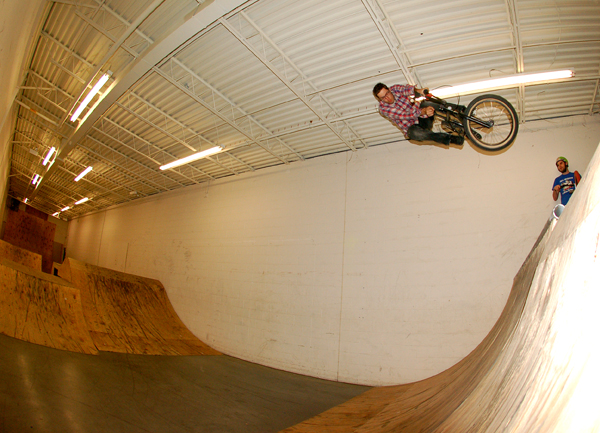 Originally Posted by Steve crandall