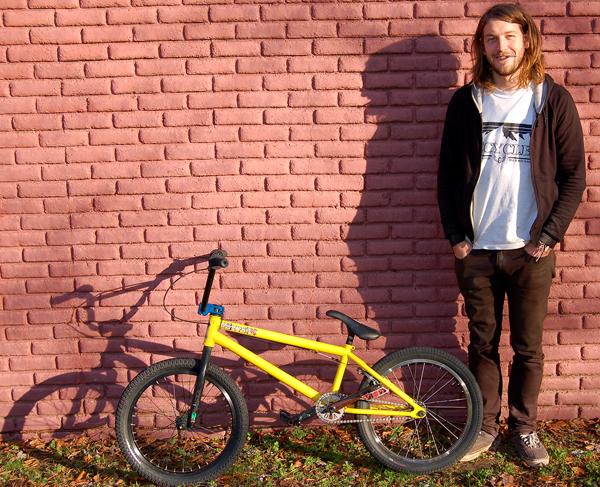 Check out Kenny Horton's new build, The Gypsy! Peepthe Flipbook for the Gypsy here. Brutal Stokeage is how Kenny described the situation…
For More on the new Crown Royal 2 Stem, Big Apes, sprockets and assorted goodness on the FBM Click on this Product Page
New Gypsy Frames are available at most bike shops, and currently in stock at Dans and Empire
Stoked on being stoked!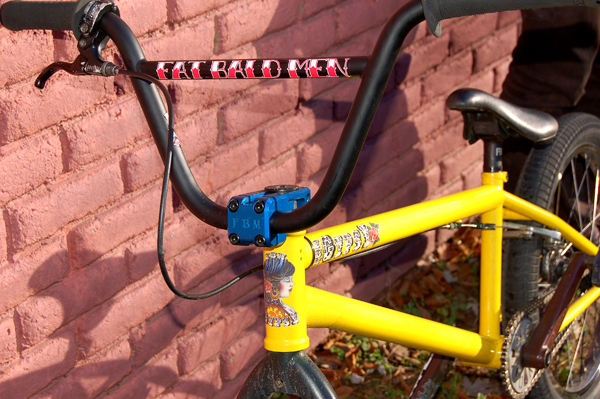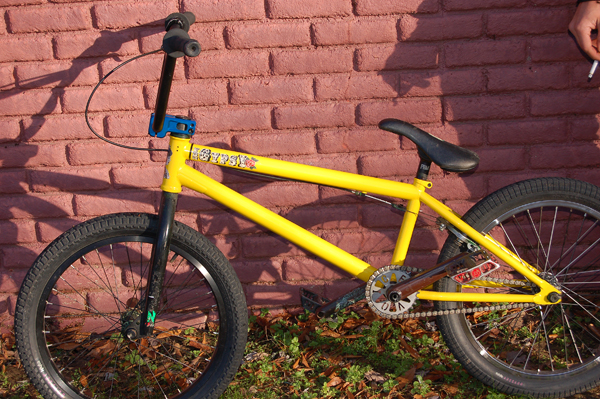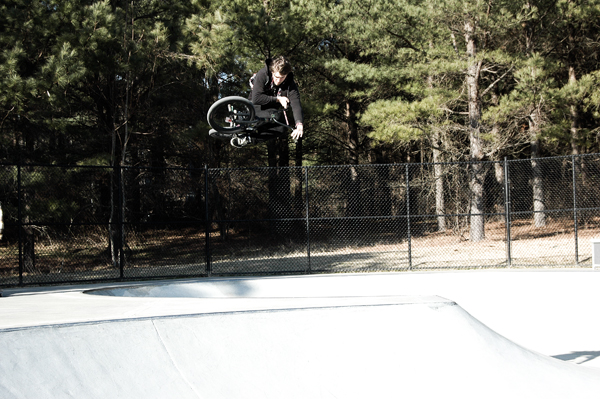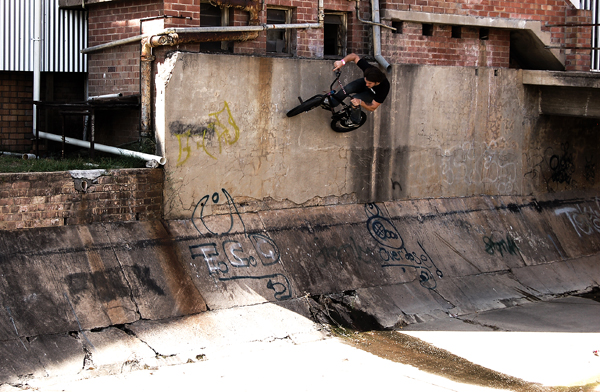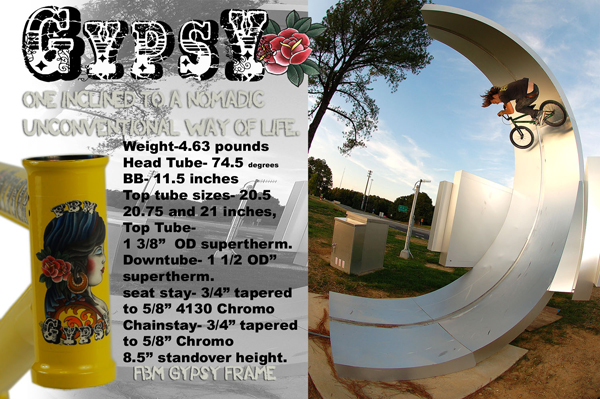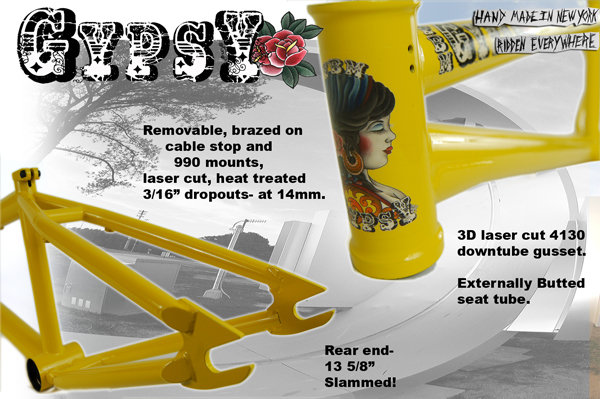 Originally Posted by steve crandall