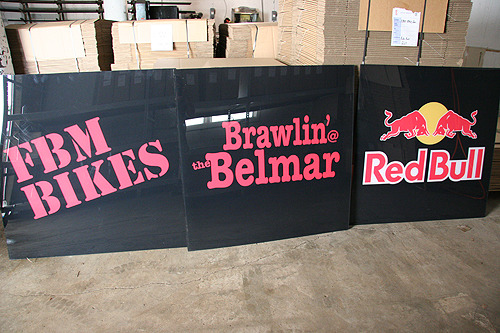 Gypsy Tour DVDs showed up today, get yours while supplies last. It's packed with zany antics and superb riding performed by your favorite bicycling kooks. There's also a bonus disc that contains, well, bonus stuff and last Winter's FBM web edits. Can you go wrong with a DVD that includes Yeagle and Nau AND Wormz? Aww, hell no.
If you're in Orlando this weekend, and who doesn't want to be in Florida right now, swing by OBMX's Gypsy Caravan premiere party.
You can never get enough reminders to show up for this weekend's Brawlin' at the Belmar, it will be of epic proportions no doubt.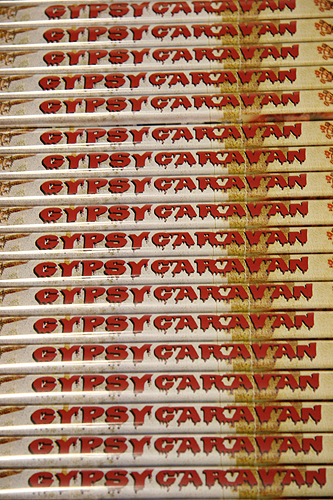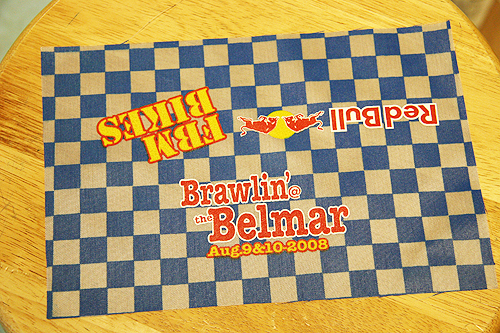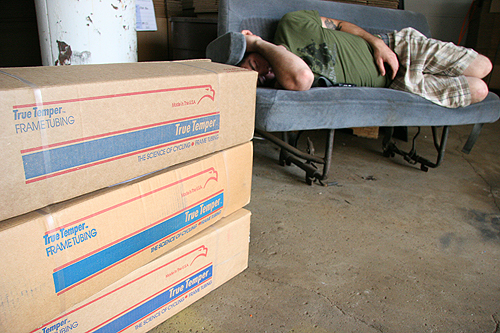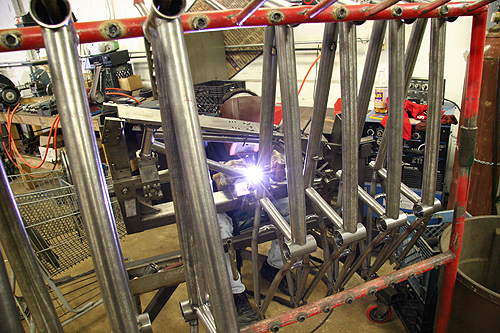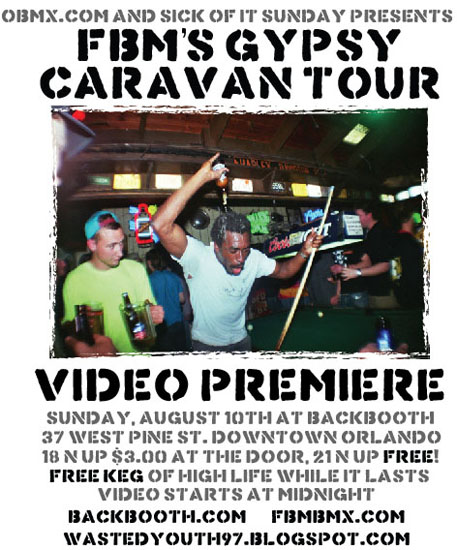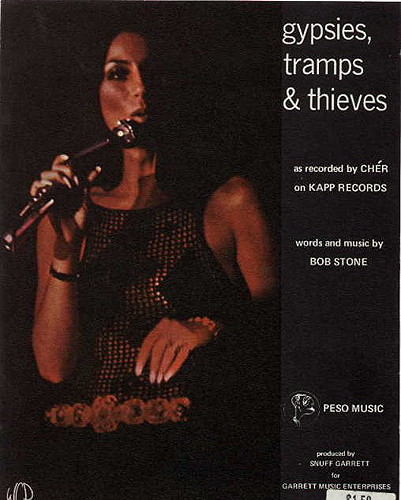 Originally Posted by JPR