One Clue, they are are all the guy, AKA Justin Sheckler, Of Ithaca NY!
Go to the Ithaca this weekend and check out Silky Jones, for the Mike Tag Benefit.
Below is Kelly Baker, also Known as Shitty the Clown, he is one of my favorite people in the whole world!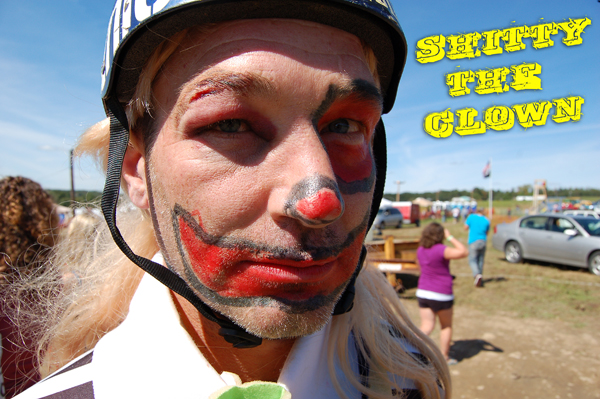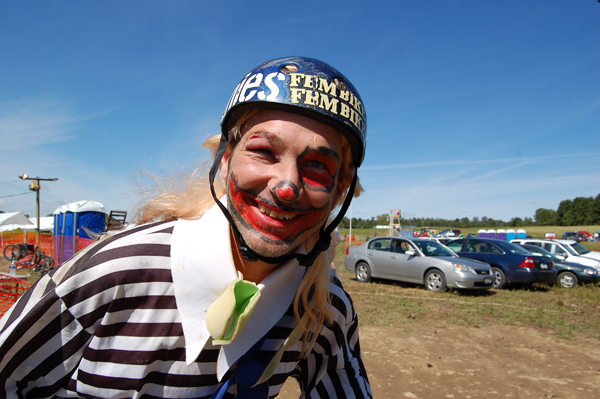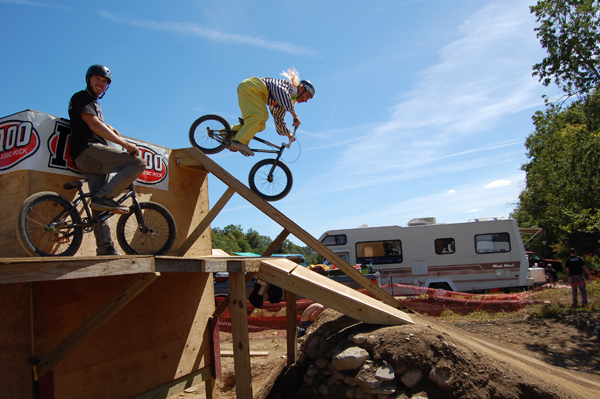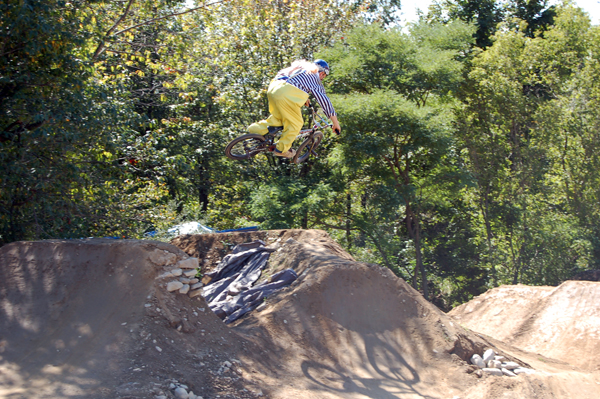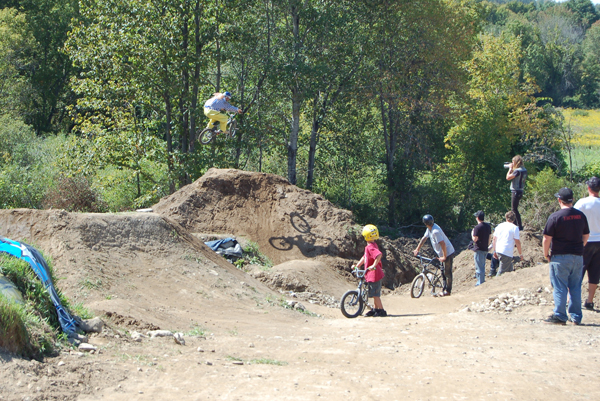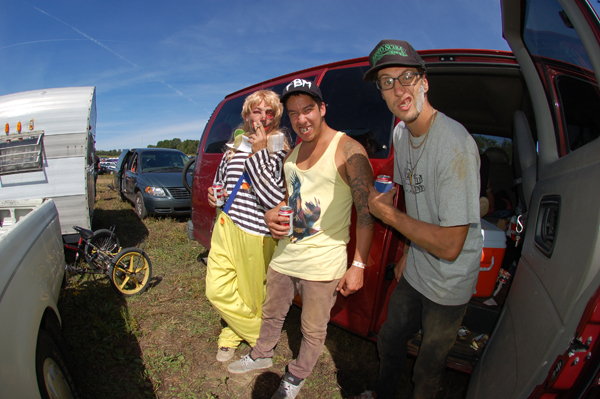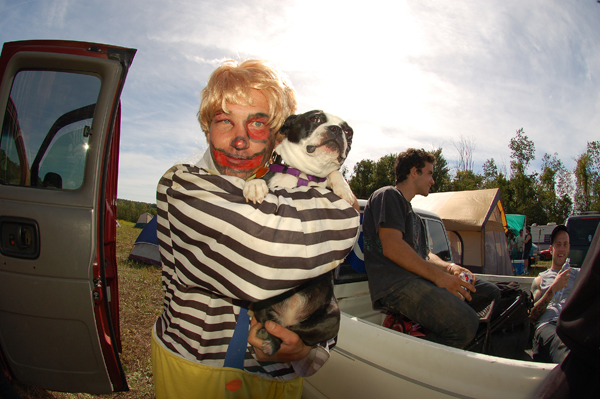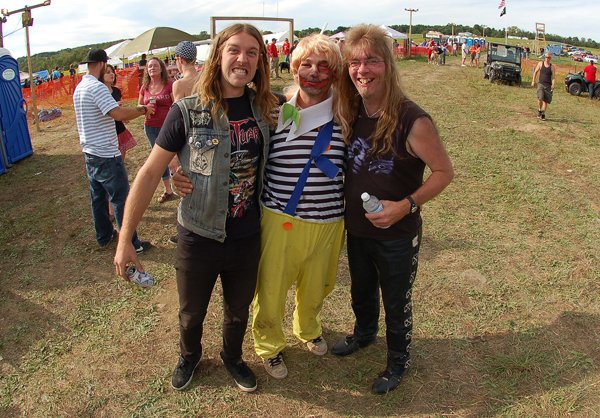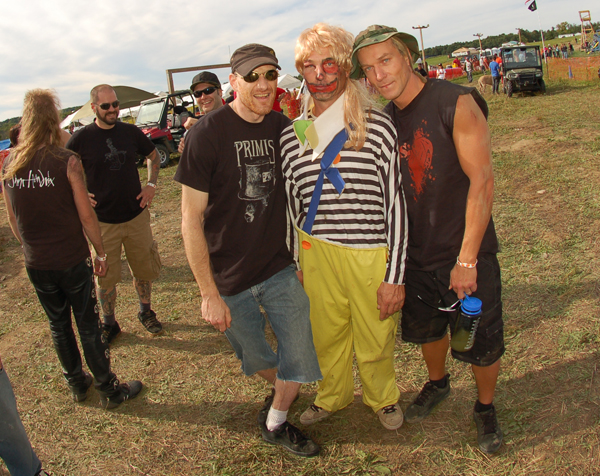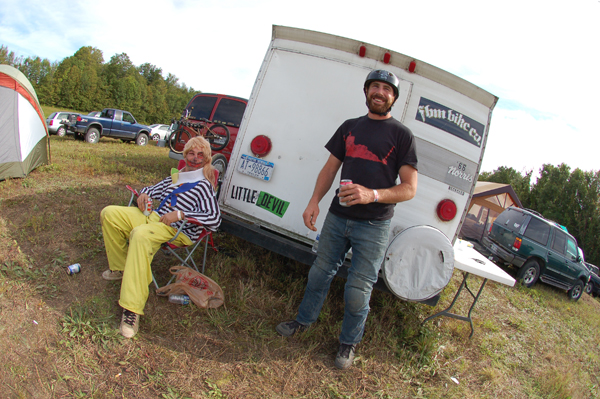 Originally Posted by steve crandall