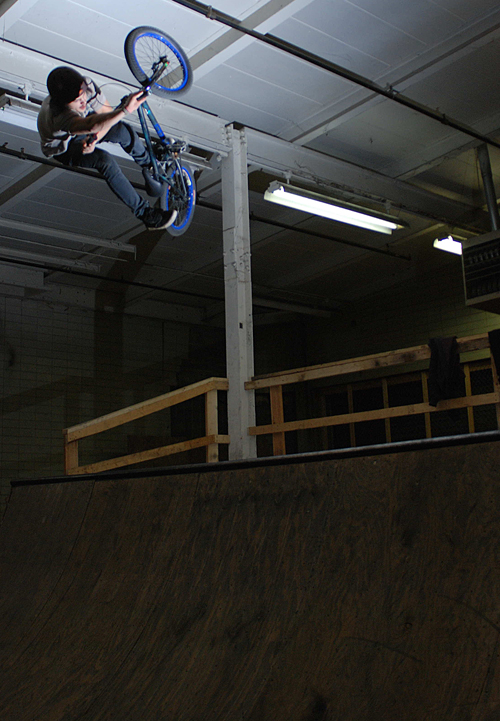 Some pics of the Ginch Bros. formerly the Beecher kids, Adam and Garret Guilliams, let me know if you can tell which one is which. Double stacked Ginch attack! Holiday season is on us like a plague of locusts, and Its cold as all get out, so check out the new Hoodies, and Beanies and other new softgoods available from FBM!!!
Random raw footage from half and half for no reason whatsoever…..

raw footy… from FBM BMX on Vimeo.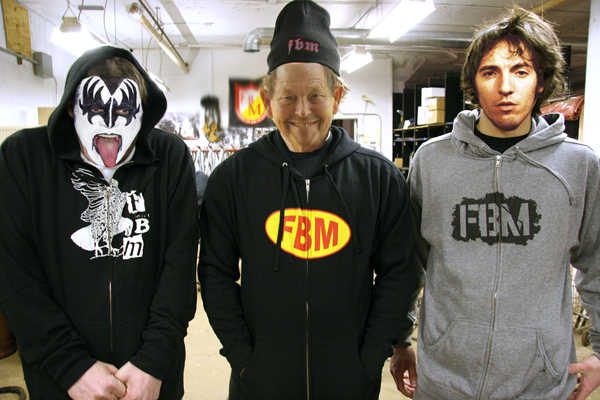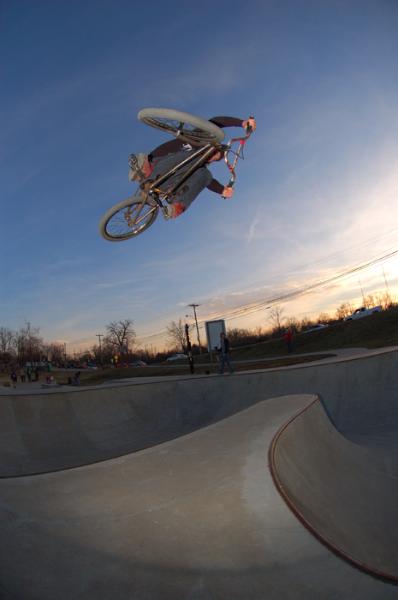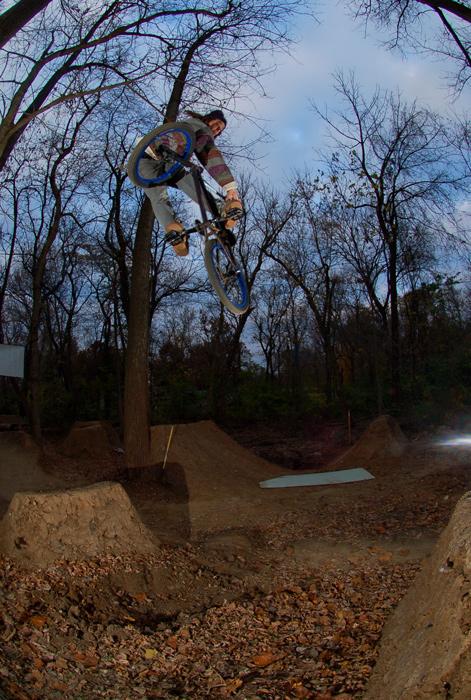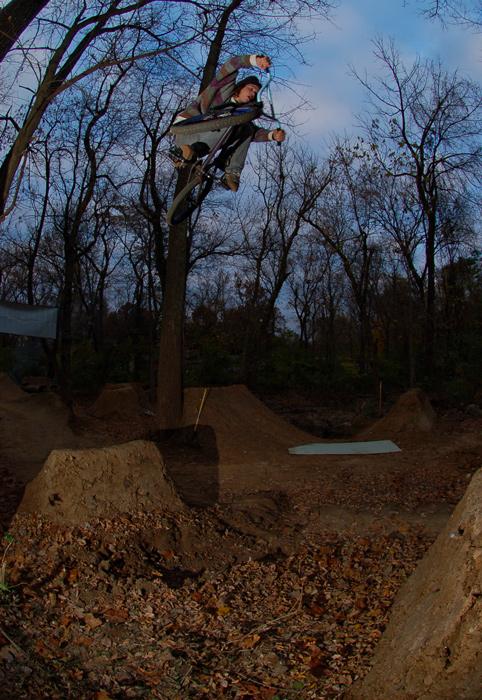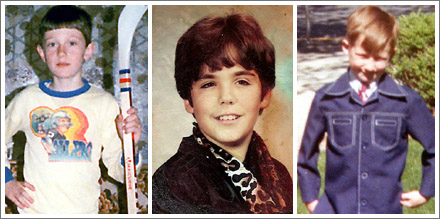 Originally Posted by Steve crandall