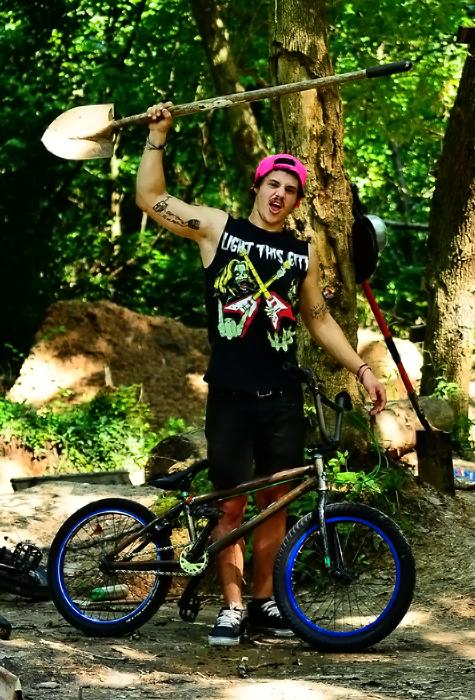 When You get an email that reads- "Yesterday was just one of those days where nothing exactly goes wrong and you're just feelin' good. BBQ, bikes, trails, shovels, best friends, makes for good times! "
It totally raises the bar on inbox expectations. Getting emails from Garrett, Adam, and Even their Dad, Doug Guilliams that are always enthusiastically positive, its awesome. The whole crew gets me stoked!
Look For Garrett, Adam, and a card board Cutout Of Doug, along with Kenny Horton, Joel Barnett, and Tommy Blyth on an FBM Props Trip Shortly, flmed by none other than Anthem Film-ographer- Stew Johnson.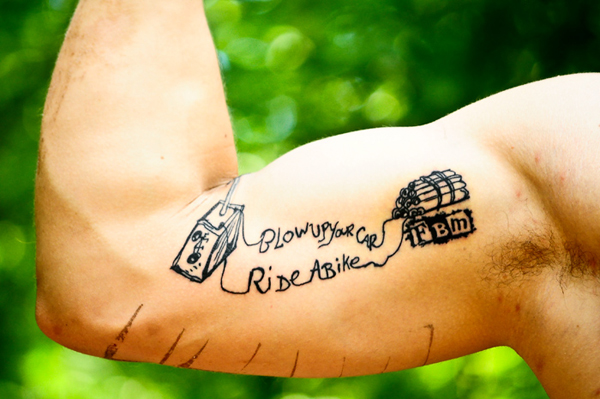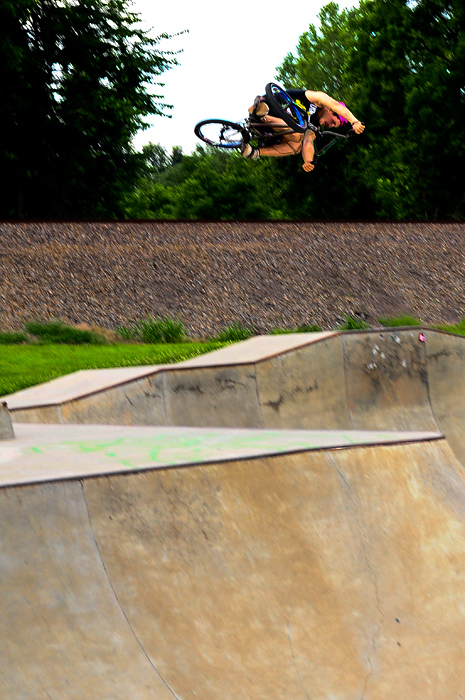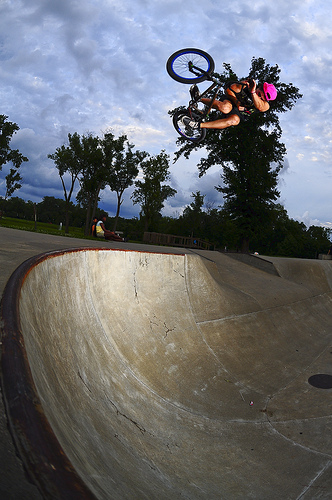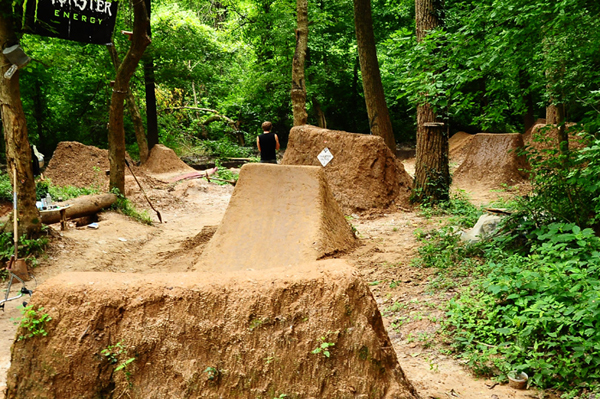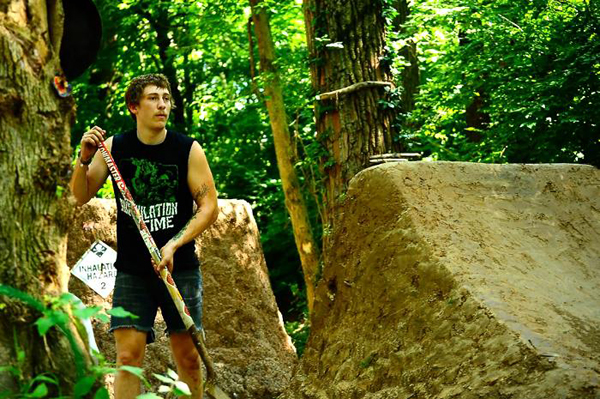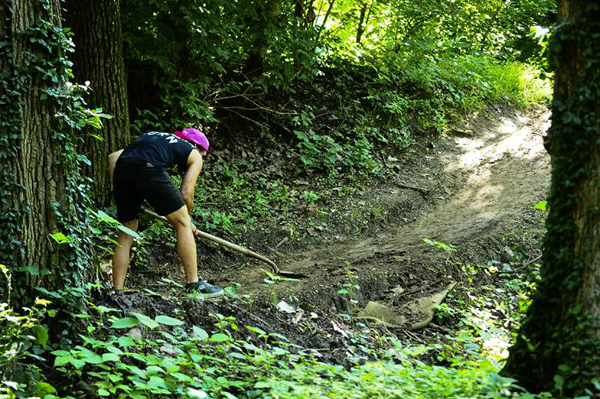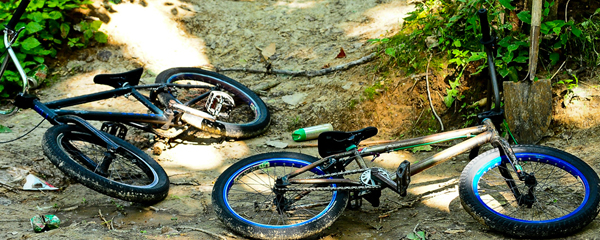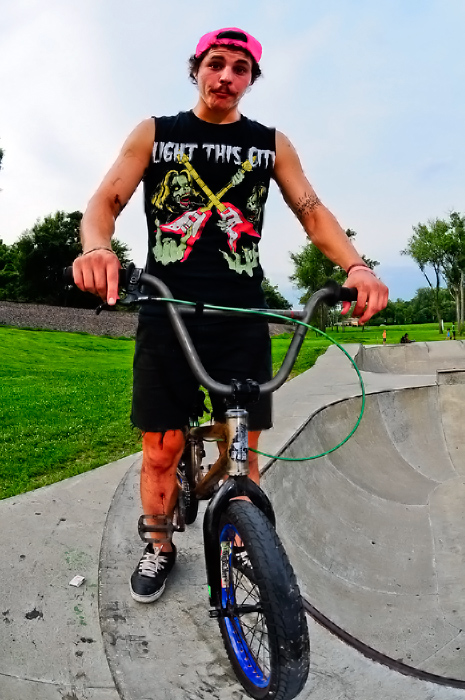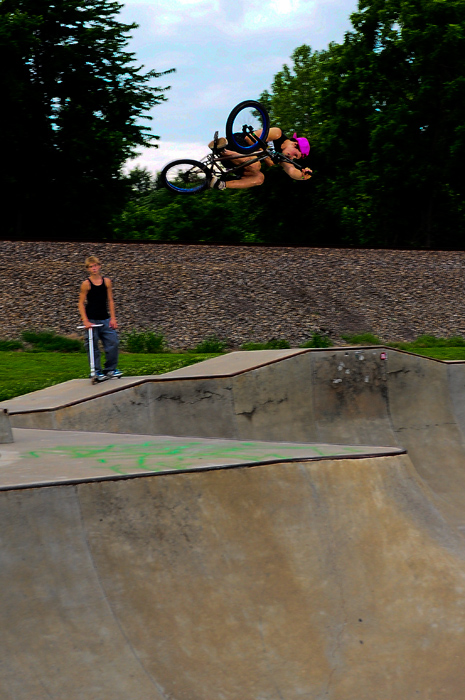 Originally Posted by steve Crandall