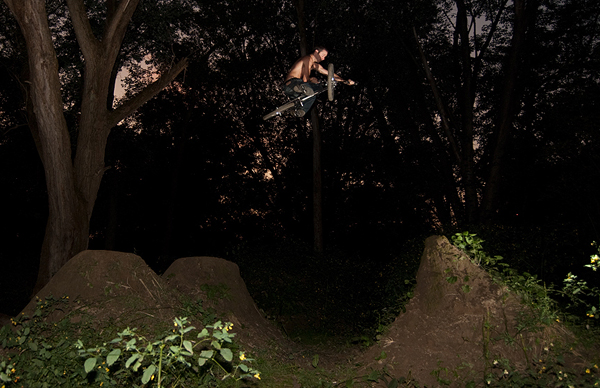 Here are a couple of pics of Chris Hancock, and John Lee, at the Lovely Jumps in Endwell NY, a town adjacent to Binghamton, and Johnson City. Stokeage>
Speaking of goodtimes at the trails, The Heathens Jam is POSTPONED until sunday, due to weather. Hopefully the sun turns favor to the gang in Lock haven, awesome dudes, great trails, and a turkey that roams around that Amos is going to eat next month!
There is also a jam in Newport News VA, on sunday, the BAD nEWS jam, in the back parking lot of anti-gravity skatepark, it will be ghetto style, we are sponsoring it, by hopefully building a very sketchy ramp, Craig Welch will be officiating, and good times will ensue. Proceeds go towards helping build a BMX specific section of the park. Dea.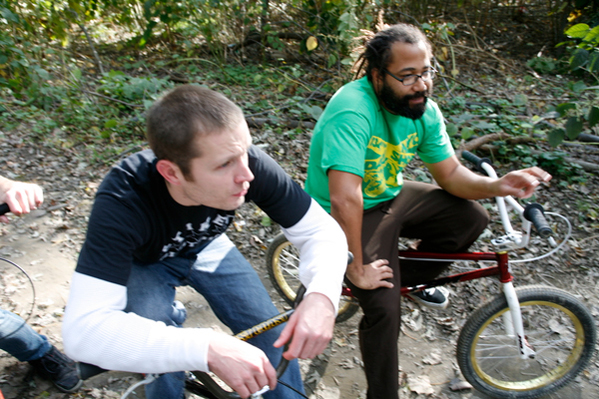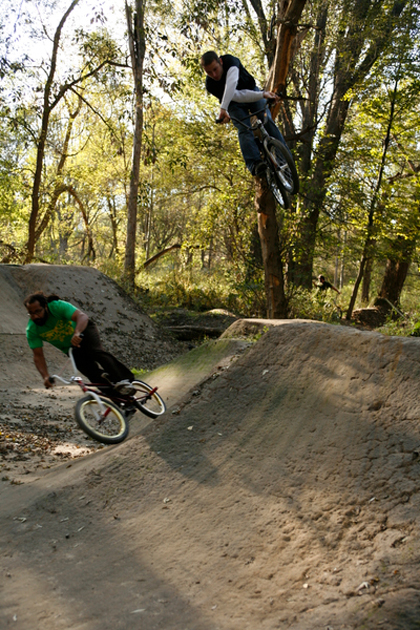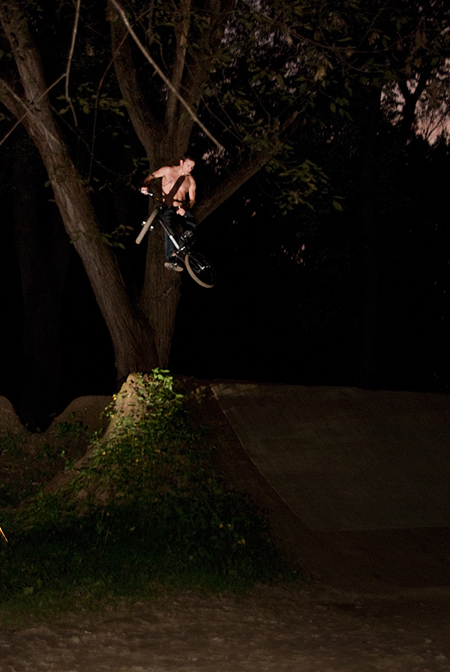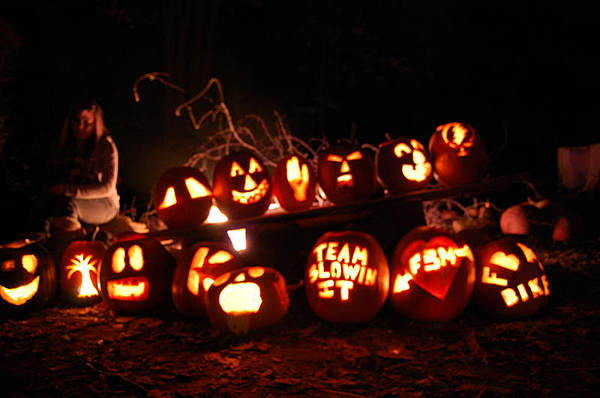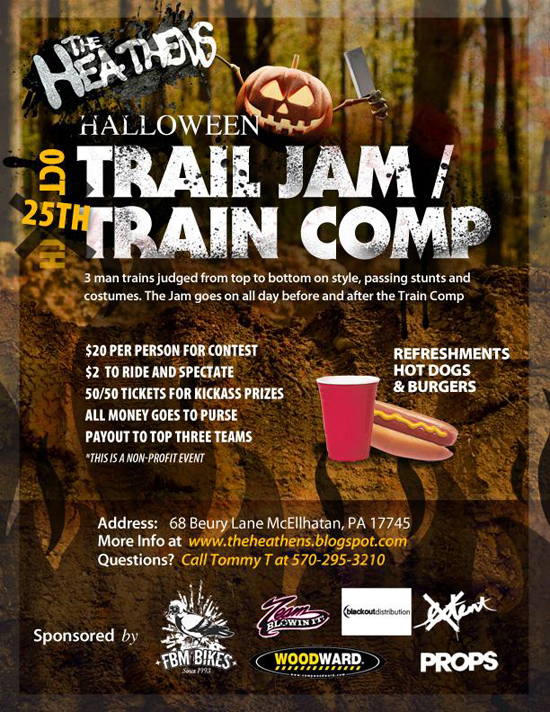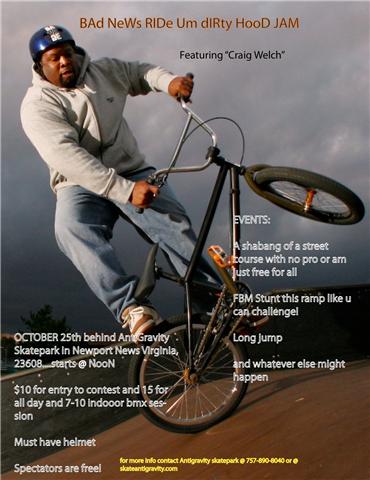 Originally Posted by steve crandall