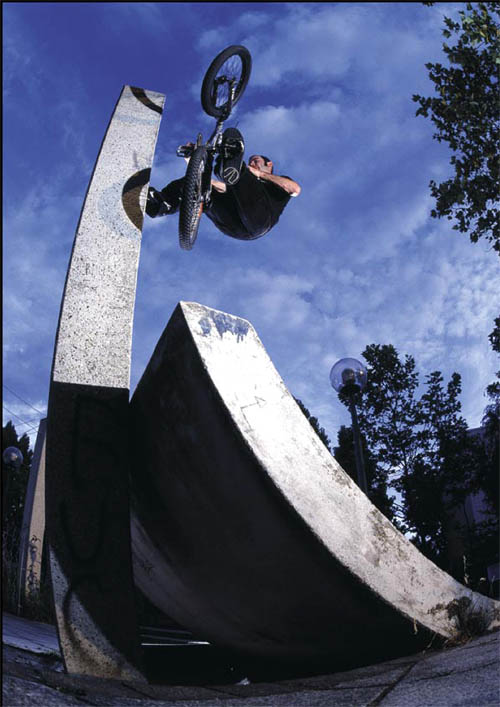 Not quite friday the 13th, but scary nonetheless. Here are afew pics I found of the guys from an old french roadtrip with Shitluck, on that trip, Leland got banned from the Eiffel Tower for running around in a chicken mask, in a manthong, with a bottle of expensive champagne. Weird.

Kelly Baker updated his Rider Blog, he is nuts.
Another Vimeo upload, the slideshow from the FBM 10 year DVD we released a few years back, lots of cool old pics of FBM friends and family. Word up!

FBM 10 year slide show… from FBM BMX on Vimeo.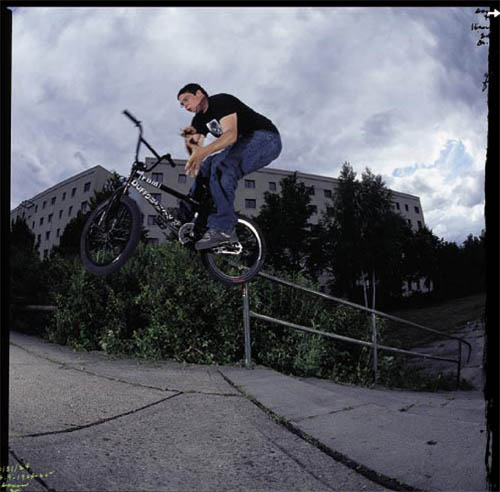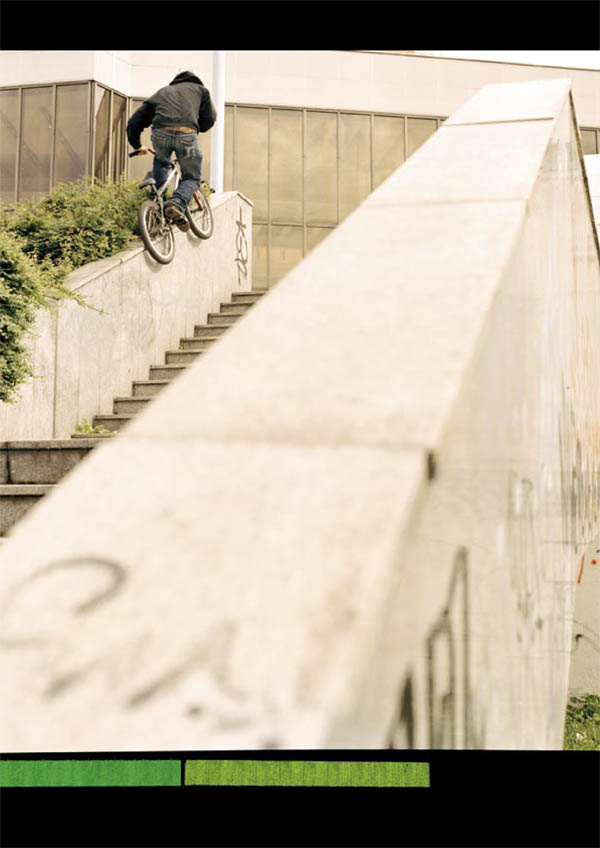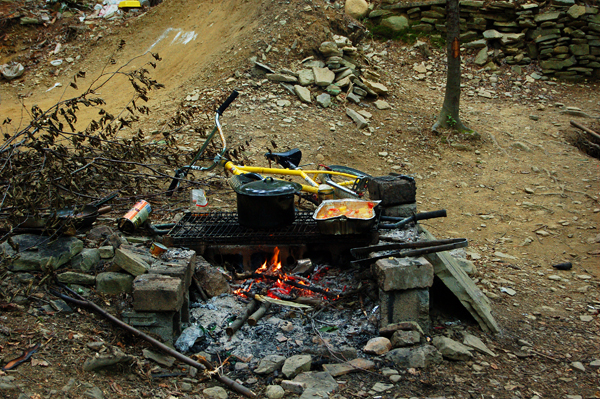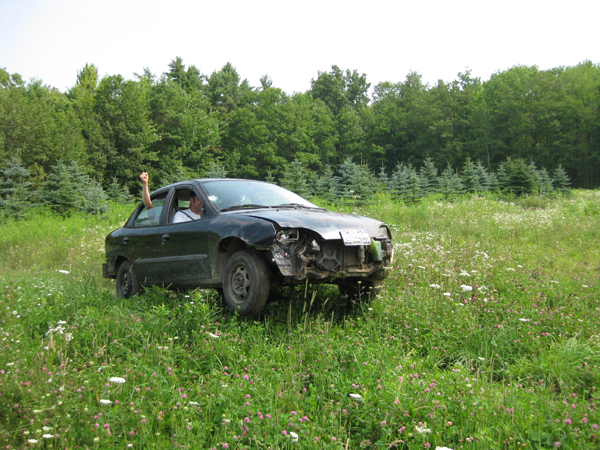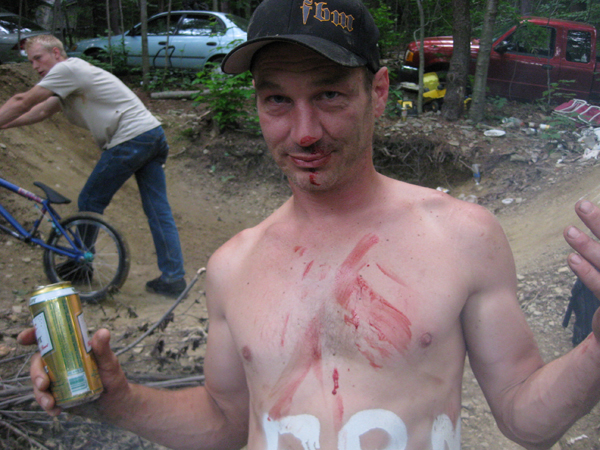 Originally Posted by buck choklit