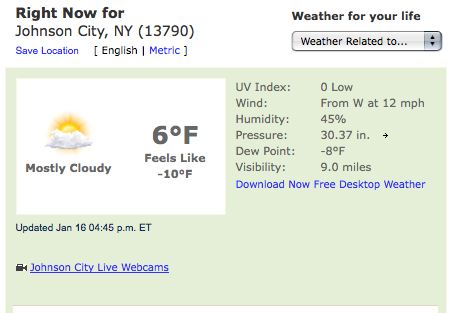 FBM Headquarters, Johnson City, NY – feels like -10…no thanks buddy. I think everyone that works here can agree, we'd be dead if we didn't have heat installed, a heartfelt thanks to anyone who supported FBM in the past year. You have literally saved our lives this winter.
In less dramatic news, we are still busy chopping up metal and welding it into the shape of relatively modern BMX frames. In the next couple of weeks we'll be dropping some righteous news regarding our in-house manufacturing, keep a close watch on your FBM RSS feed.
If you're anywhere warm, enjoy yourself this weekend, if not, toss one back and dream of warmer days to come.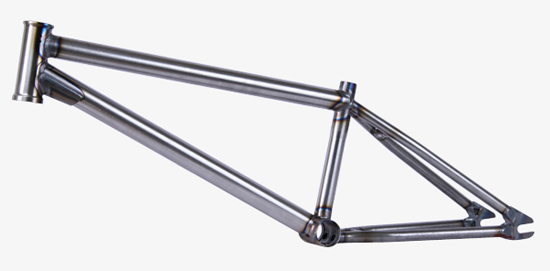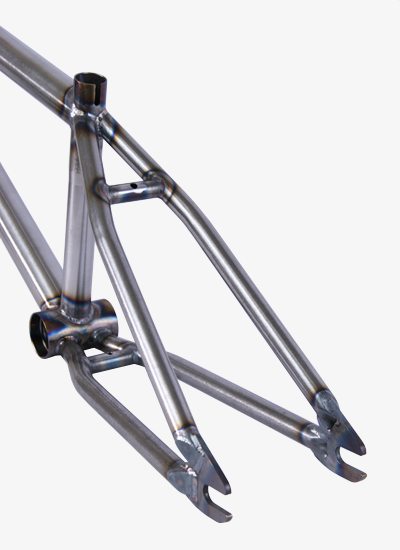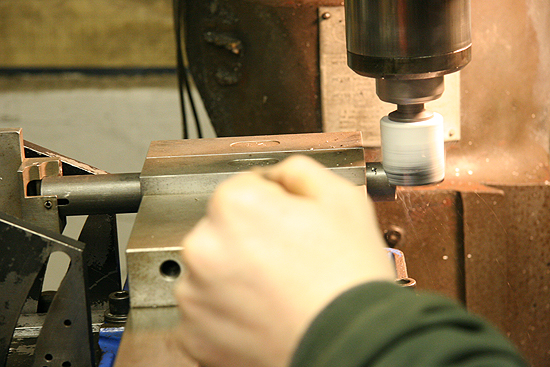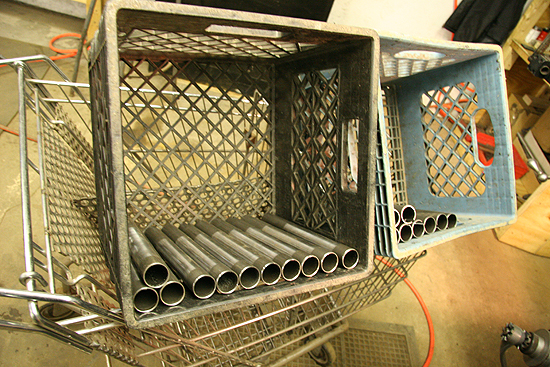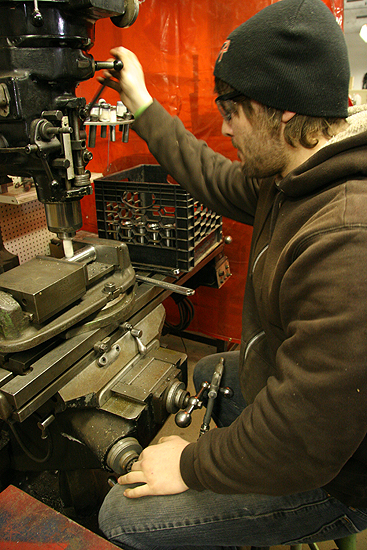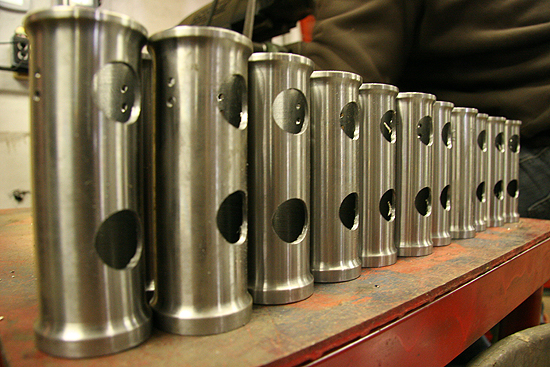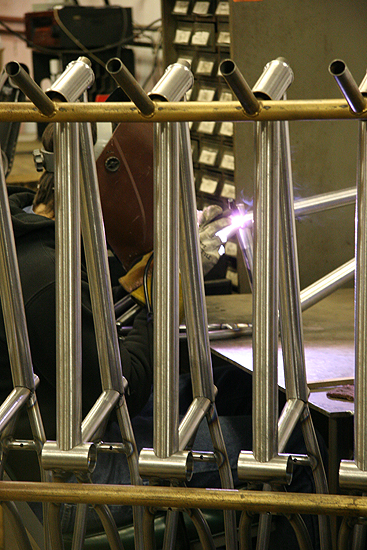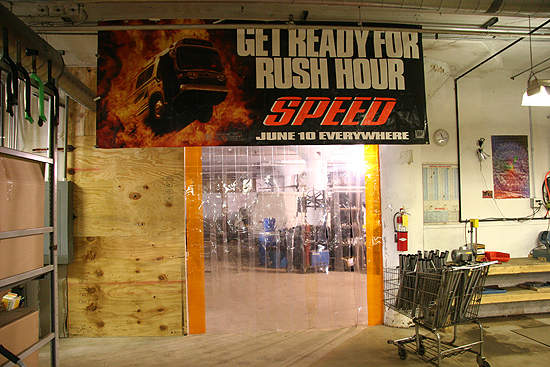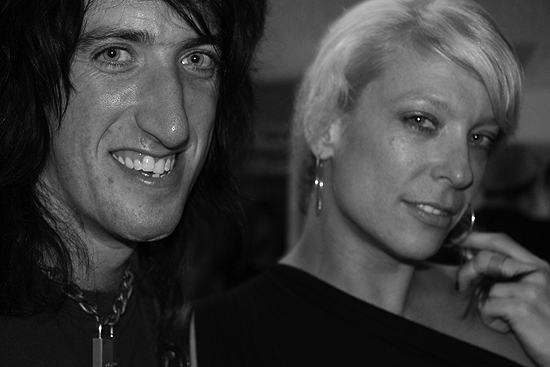 Originally Posted by JPR