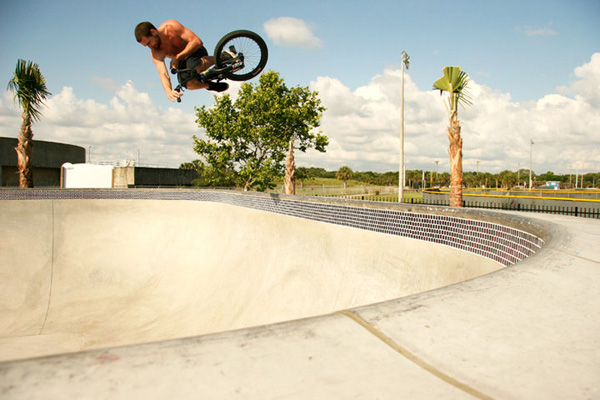 Here's a killer shot of Joey J from FLA, inbetween digging and Kerry man sessions with Cottlebrah, and the Florida Cracker Briagade! Kim Baker who was kicked out of Florida for beating up the entire Miami Dolphins punt return squad during a barfight, is now rocking a Saints 2 Sinners Warlord Complete, after 12 years on an Angel Of Death! Stokeage!
The Little Black Bike Crew is Stoked on FBM, and sent over some shots of the build ups they are rocking out of the shop!, thanks Guys!
Some Big Dave Machine shop twitter pics posted below as well, Busy in the Machine shop, manufacturing awesomeness for people stoked on bikes!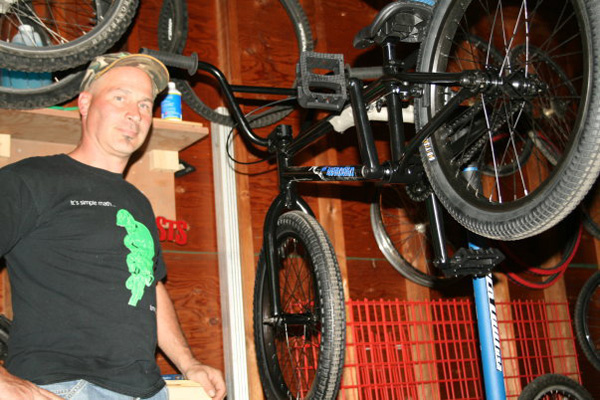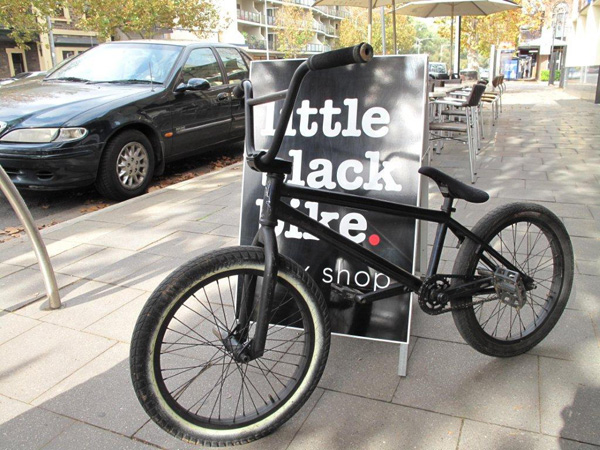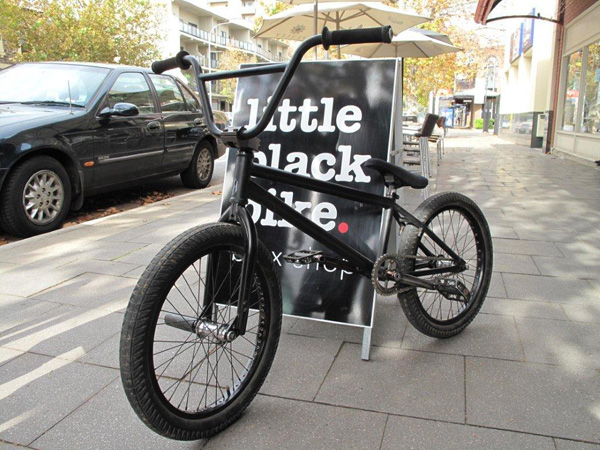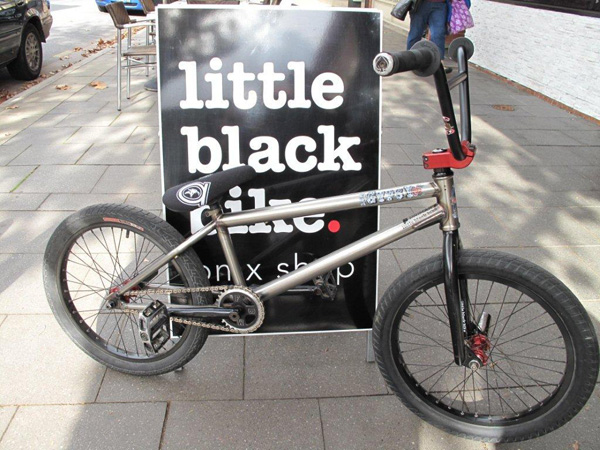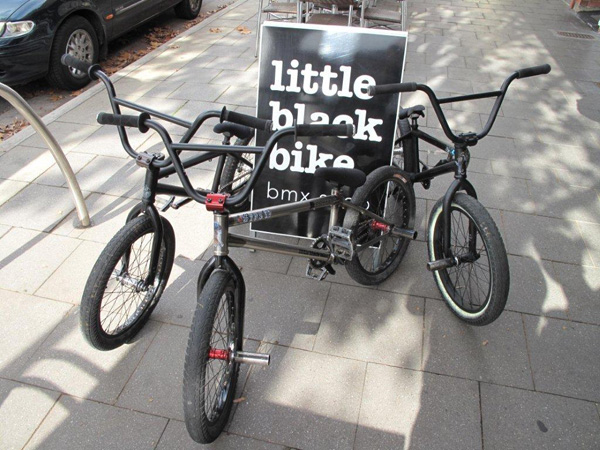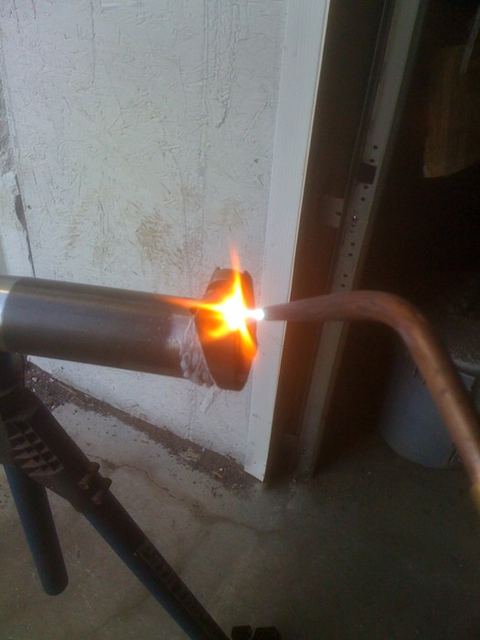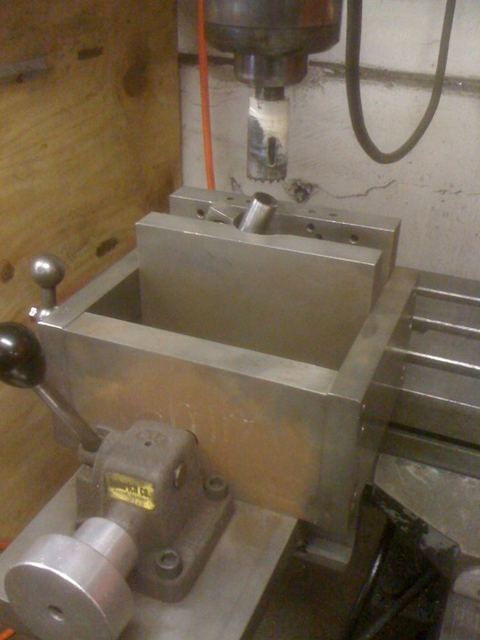 Originally Posted by steve crandall