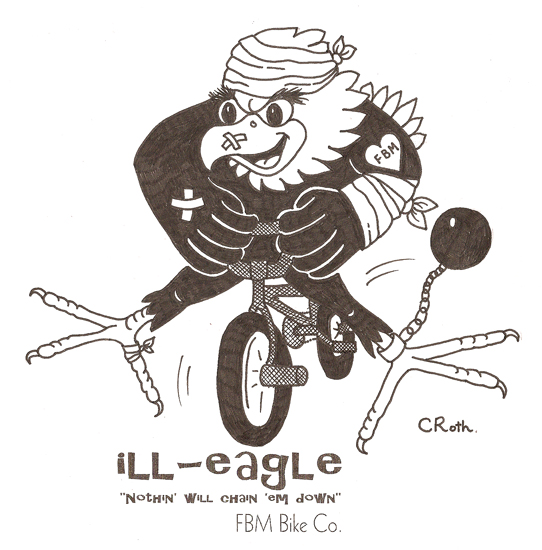 The recently departed Mike Corts was digging through some boxes of crap a couple weeks ago, pulling out the useful objects and carting the remains to another end of the warehouse, during the process he uncovered a few gems. (He also annoyed Big Dave who questioned the reasoning behind moving loads of stuff that was out of the way, then placing them in a work area. Comedy ensued, and stickering frames was made slightly less mundane for 6 minutes.) I've been ogling the gems on a frequent basis, they have brought great inspiration and joy during the grey days of winter.
Below you can check out some of the pieces of art yourself. So the deal is, send us your artwork, any medium, any size, anything goes. Well, not anything, NO EMAILS, it has to be sent via snail mail in physical form. Other than that, let the juices flow.
The winner will receive a package filled with FBM awesomeness including shirts, hats, DVD's and an assortment of other goodies. How's that for vagueness? Trust us, it will be worth the victor's efforts.
DEADLINE: February 28th. Get to getting it.
Submissions should be sent to:

FBM Bike Company

ATTN: art ain't ill-eagle

1 Helen Dr.

1st Floor East

Johnson City, NY 13790
Oh yeah, we got some samples in today, Crown Royal stem, Six Pack sprocket and Double Fister grip. Testing currently under progress.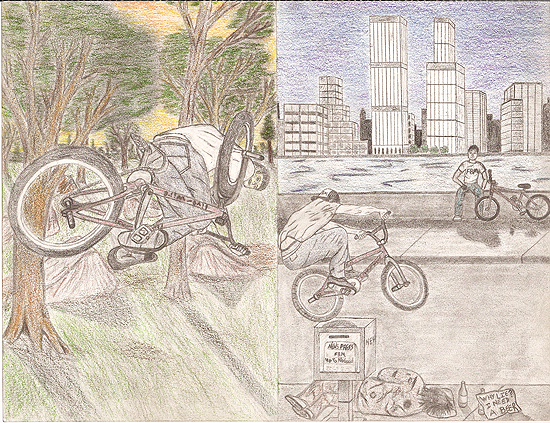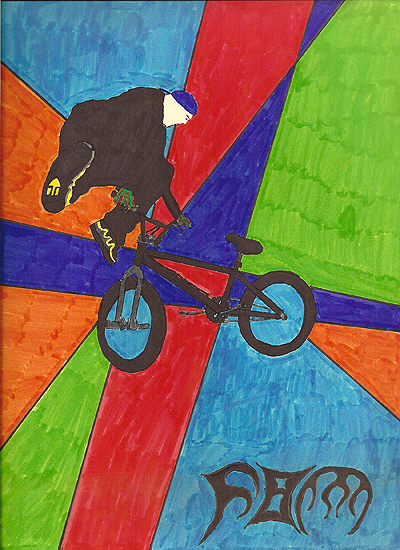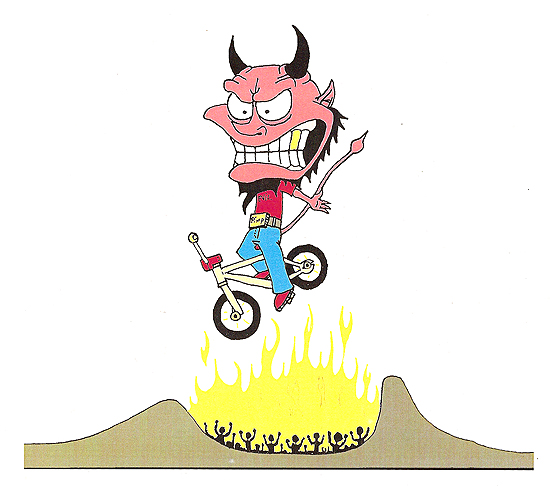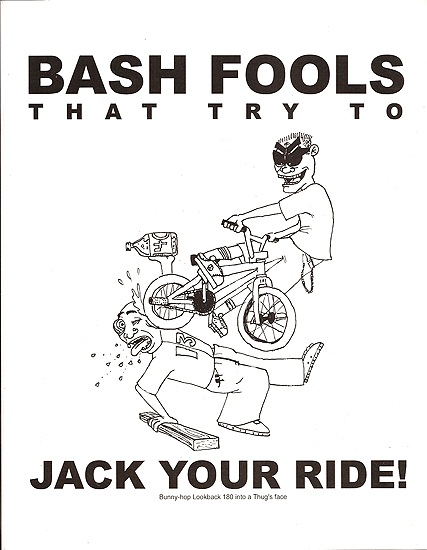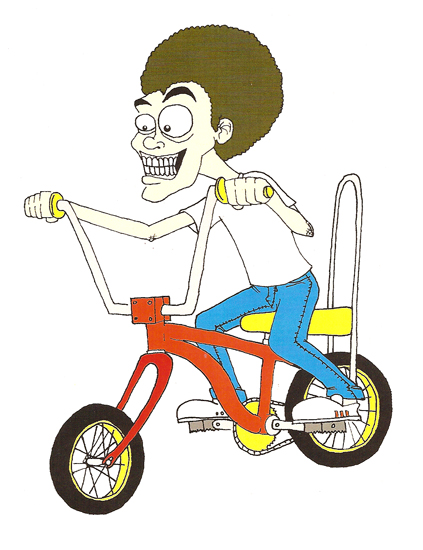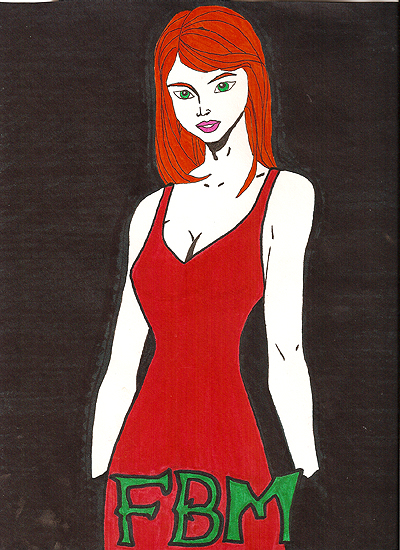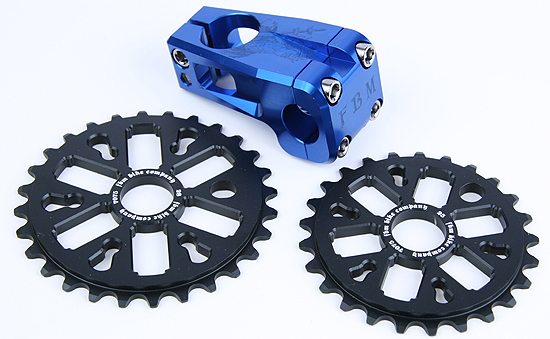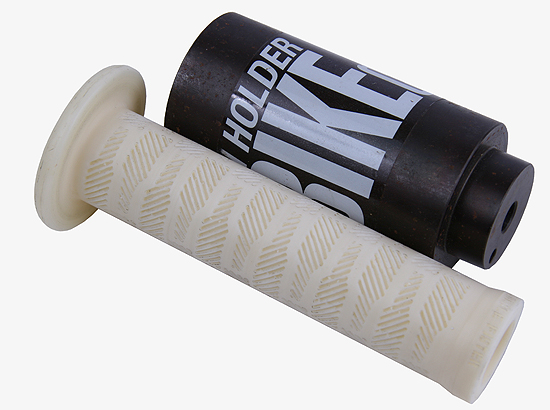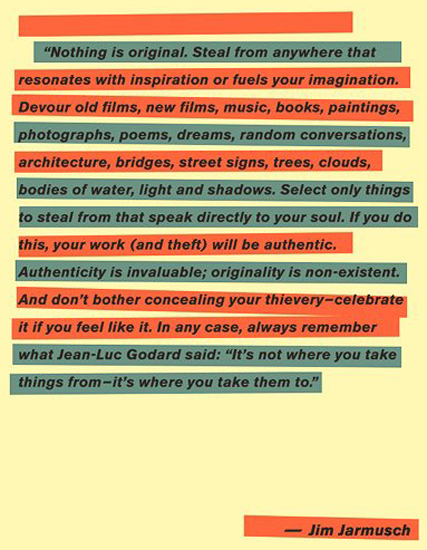 Originally Posted by JPR