Check out the boys from Cattasaqua Pennsylvania, over at Axelrad a sthey try and keep the hard shovel work safe from the hands of progress and liability. Treebo has been hustlin, so show a bit of support if you can…
Video's posted in todays news from them, and one spotted on 4 Down .


catty woods from janis on Vimeo.
WWS – MIX from Blackbmx on Vimeo.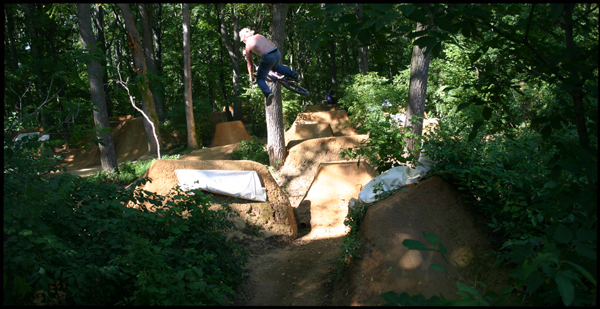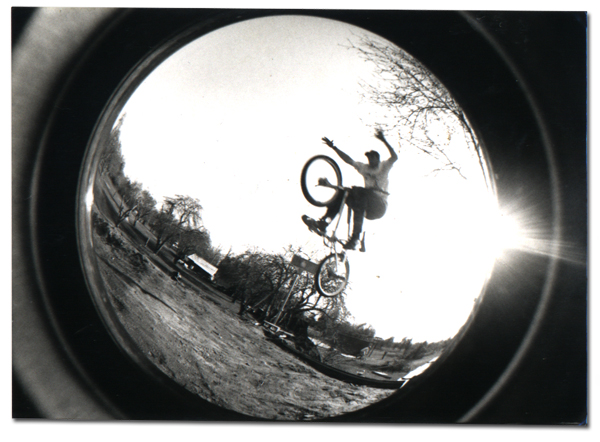 Originally Posted by Steve crandall