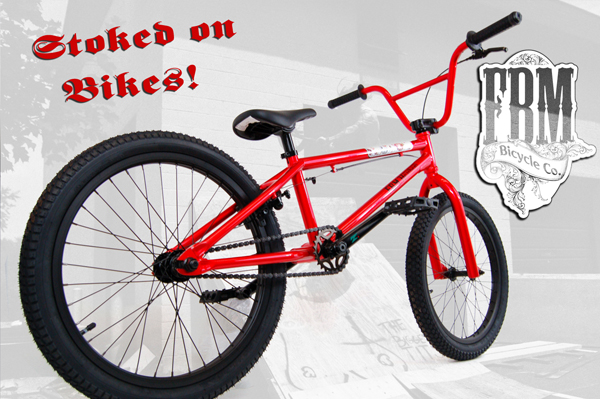 Although the bikes look awesome, and people are stoked on them, there has been some uncertainty as to the graphic direction of the V3 completes we put out this year, as some people are not as familiar with the art and culture surrounding motorcycles, and custom bikes. I love motorcycles, so It didn't really dawn on on me that not everyone would get the connection.Here's a quick explanation-
Our good friend Bill Bryant from Biltwell, drew inspiration from the custom world of motorcycles, and made some killer looking graphics for our FBM completes, we are stoked on them, and stoked that Bill took time from his crazy schedule to hook us up.
"JPR came to me last year and asked if I'd help do some FBM graphics inspired by 60's and 70's custom motorcycle paint jobs. Of course, given my old motorcycle habit I agreed. What came out in the end was a mix of current and past designs, all swirled into each individual colorway. The only one that was a direct reflection of a real bike was the Purple Heathen which was inspired by my good friend Caleb's old "Raped Grape" shovelhead. Scallops, fades, fishscales, pinstripes, lace, and textures, they're all represented and combine to create a unique batch of bicycles that only FBM would have the balls to produce."- BIll
One of the basic fundamentals of the BMX and Motorcycle lifestyle, is independence and freedom to do what you choose, and how you choose to do it, so I find it suiting to show our respect to Veterans of the U.S. Armed forces,regardless of your politics, today on Veterans day!
We all have our veterans to thank, Bill, by the way is a Veteran of the war in Iraq, and a Marine, as well as badass dude!
Check out Bill, and a gang of pro Skaters on a 2200 mile trek through the Baja in Mexico, riding cycles, camping, skating and raising hell in the VBS special- "Doin it Baja"
Thanks Bill!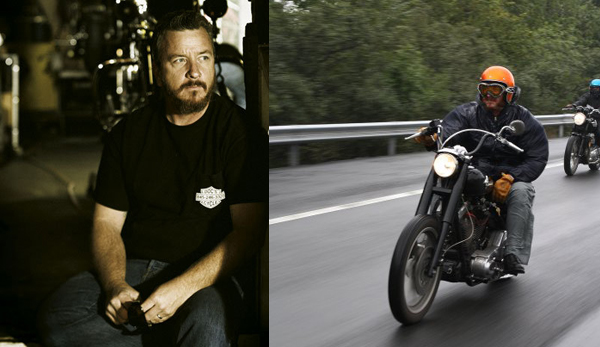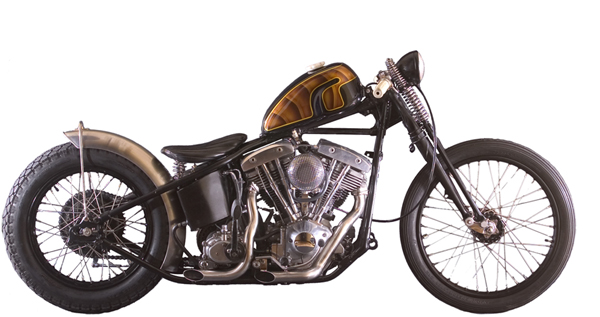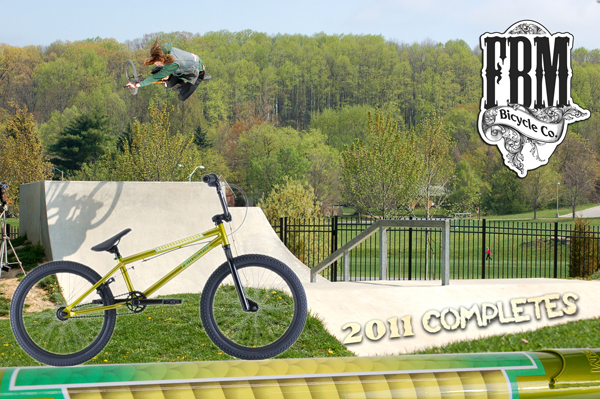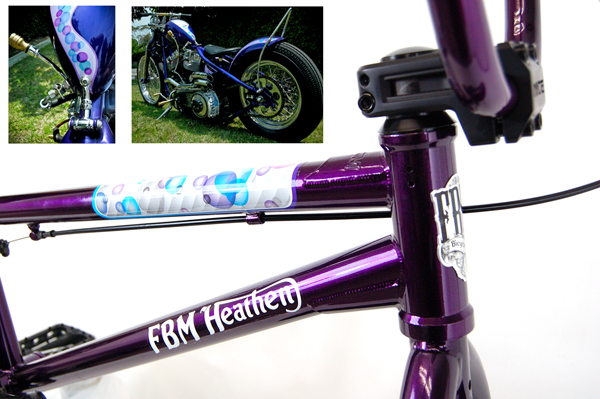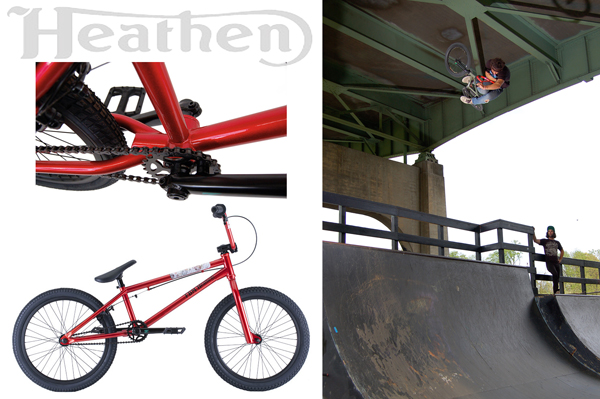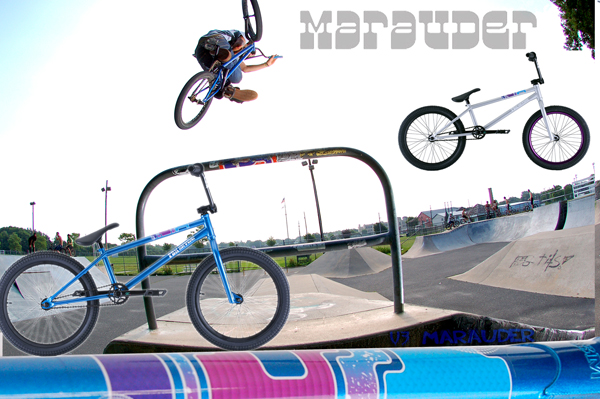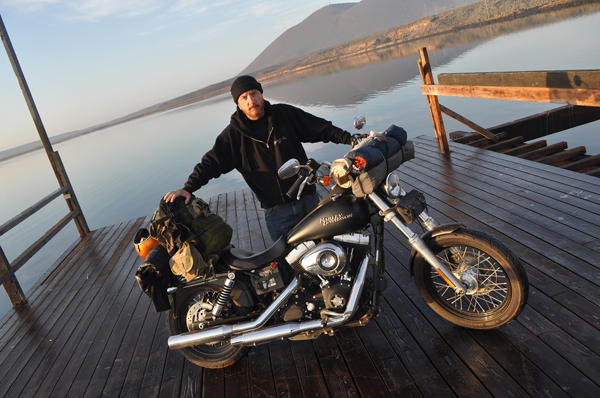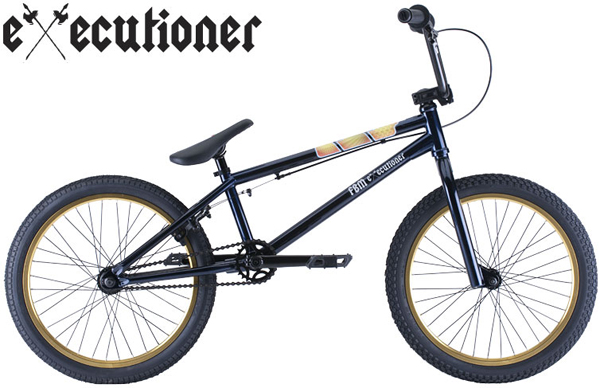 Originally Posted by steve crandall