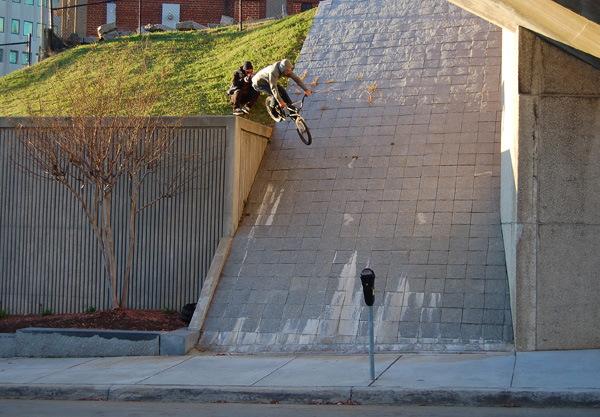 After the hype from Black Friday and Cosmic monday, or cyber monday or whatever the heck its called, All the existing copies of Home Alone, and Home alone 2 are officially sold out. Fortunately, preferred bike shops and Mailorders still have the fabulous, and wonderful gear from FBM bike company, that you can score, whether it be soft goods or state of art components.
Today only, for cyber kinetic monday digital savings, all orders on the Last Call Online Store over 50 bucks get free shipping, Dealers can also log on to see what specials we are running today as well!
Its getting cold out, so warm up today with this DSLR edit Korey Kryder and Joel Barnett put together when the weather was nicer….

Joel Barnett DSLR edit from FBM BMX on Vimeo.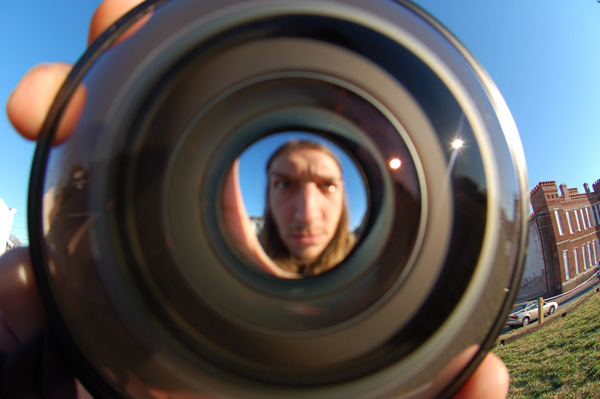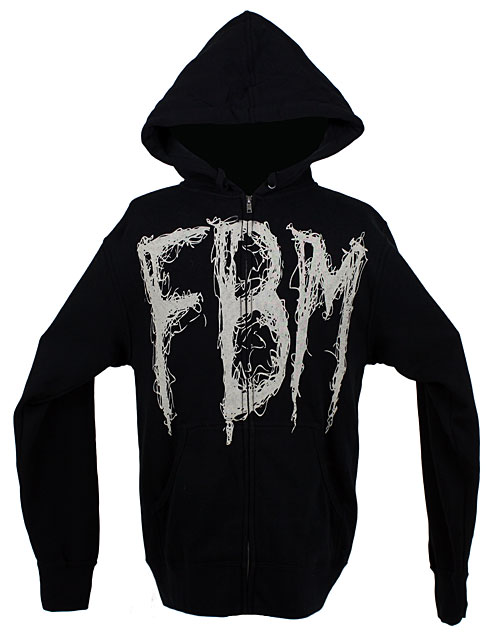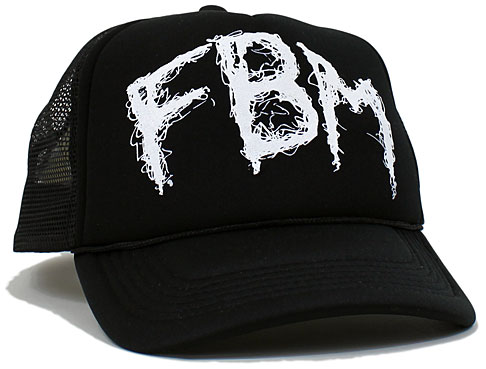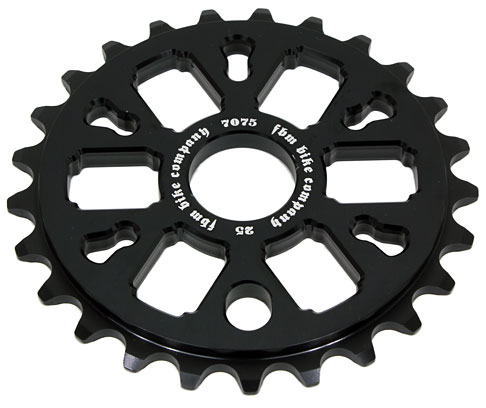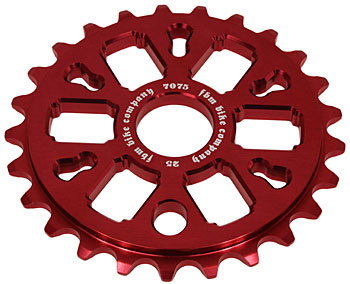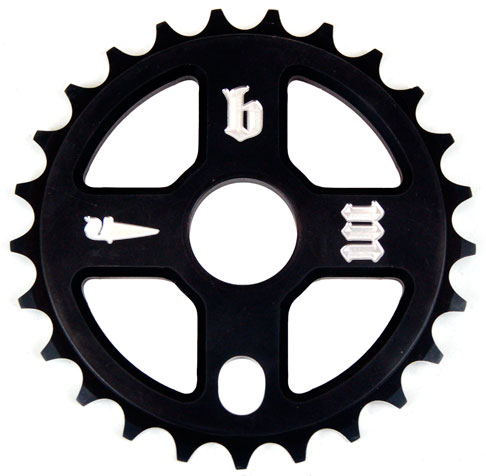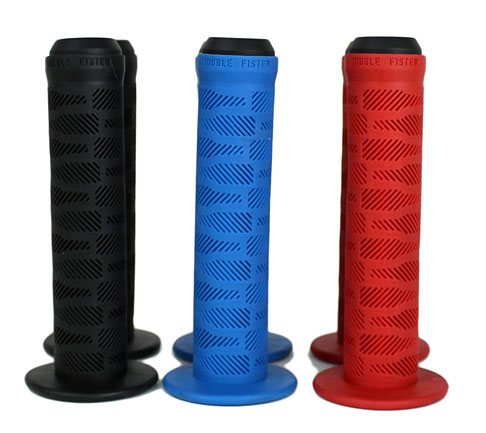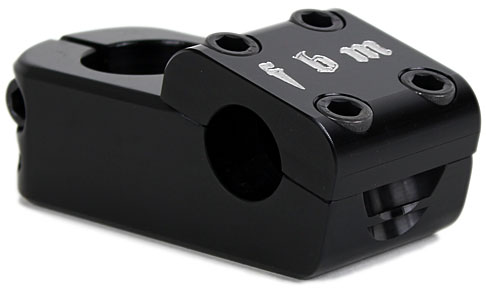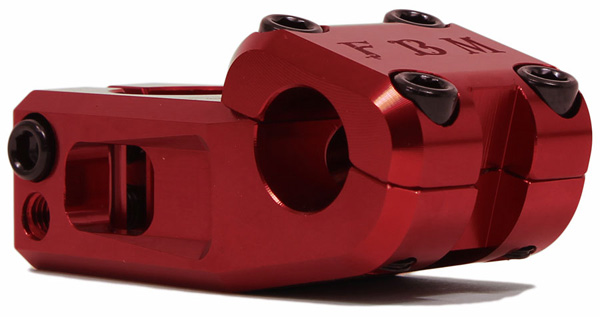 Originally Posted by steve crandall