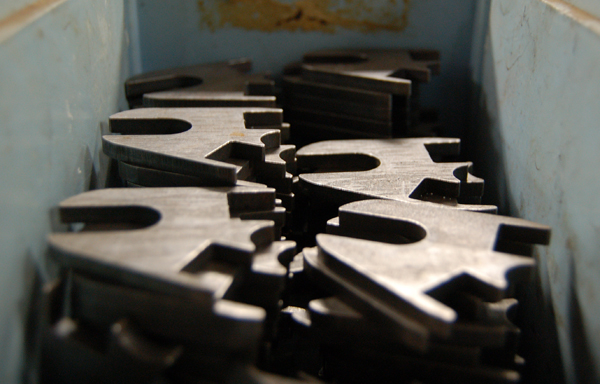 From handbuilt customs to a full range of Completes, and bunch in between,
we have bikes. Give John Lee or Chris Stevenson a call for more info, and savings ( not Daylight Savings), on bikes, and other FBM goodness.
In the meantime, check out these vids…
The Shit Show with Kenny Horton from Least Most on Vimeo.
Neil Hise Vid. from FBM BMX on Vimeo.
The Flying Ginch Bros. from FBM BMX on Vimeo.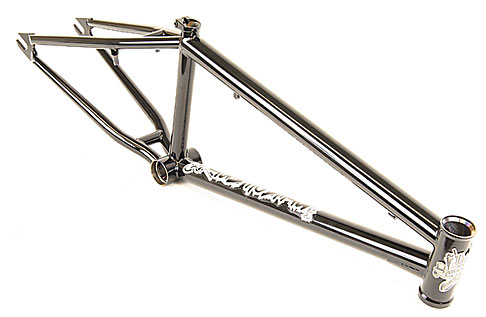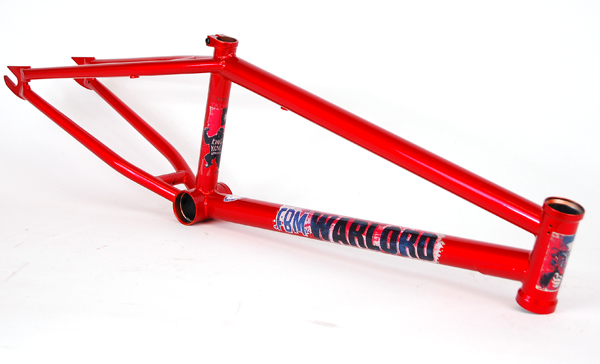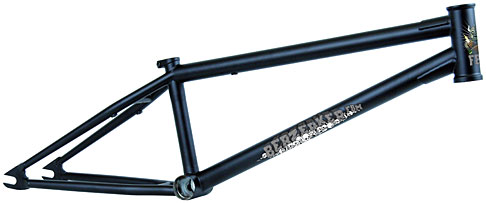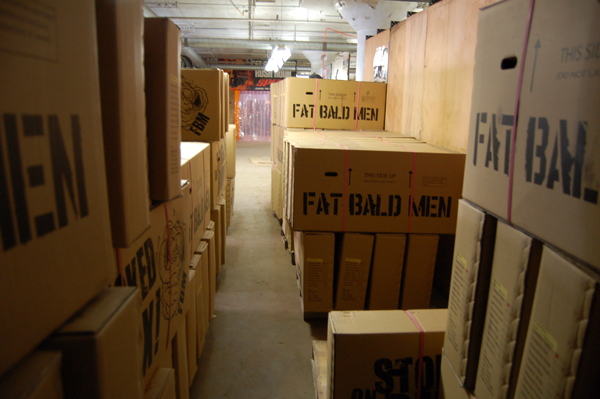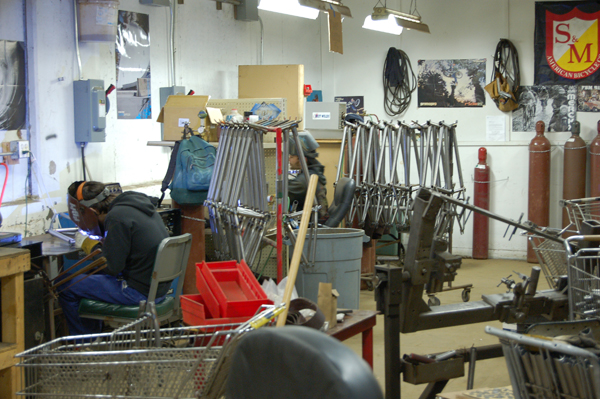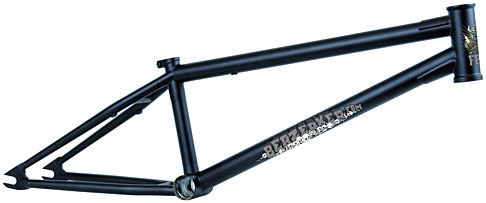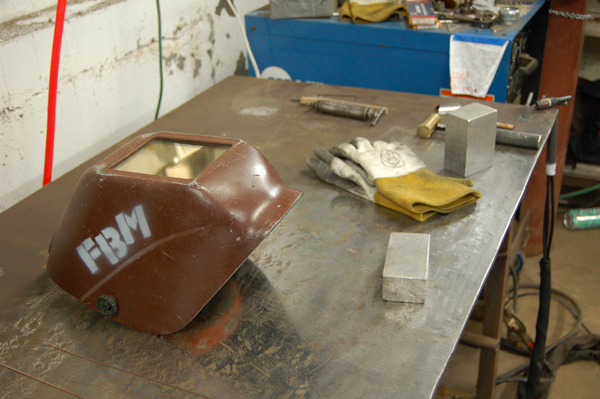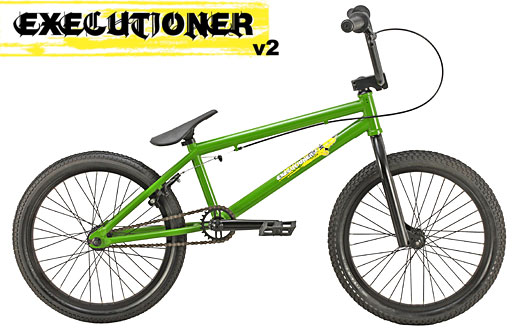 Originally Posted by steve crandall