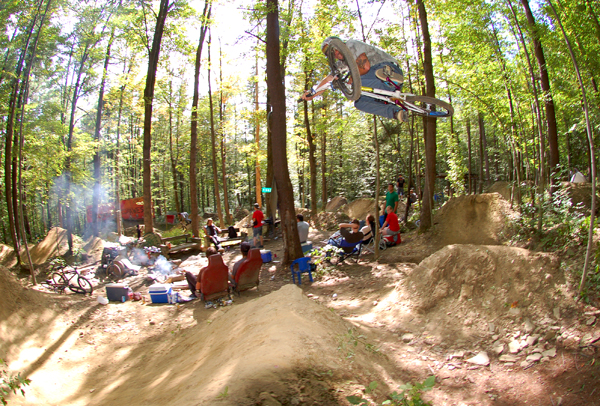 … Table Tops are still cool!
So is bike riding… Scott Towne of Deliverance has been shredding for more than a minute, I shot this classic backwoods dirt jump action at Bakers acres during the Belmar Weekend, which was also a classic!
Here's 2 random videos from our vimeo archive made 15 years apart….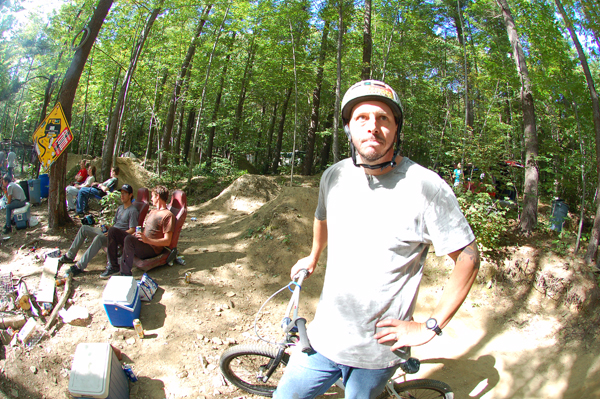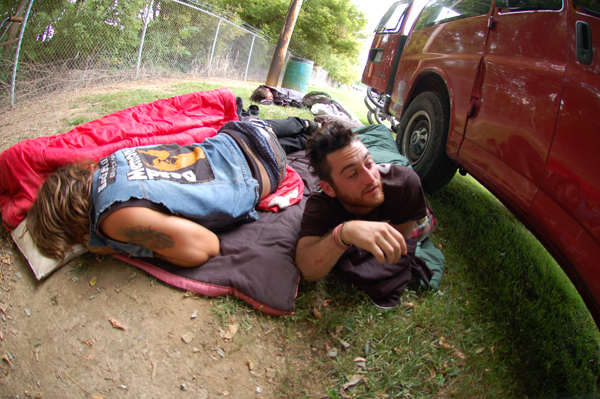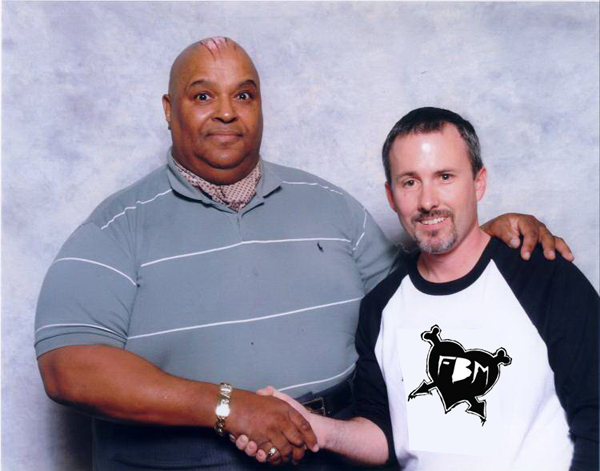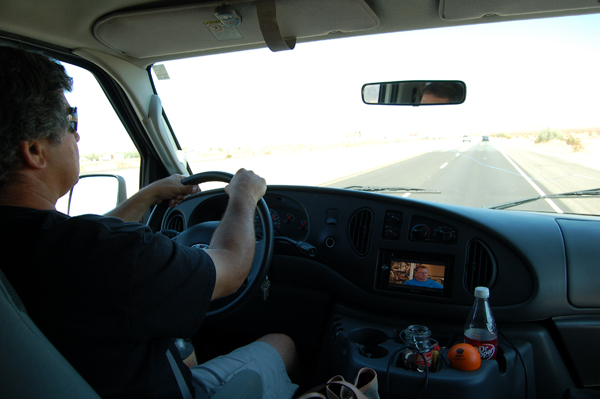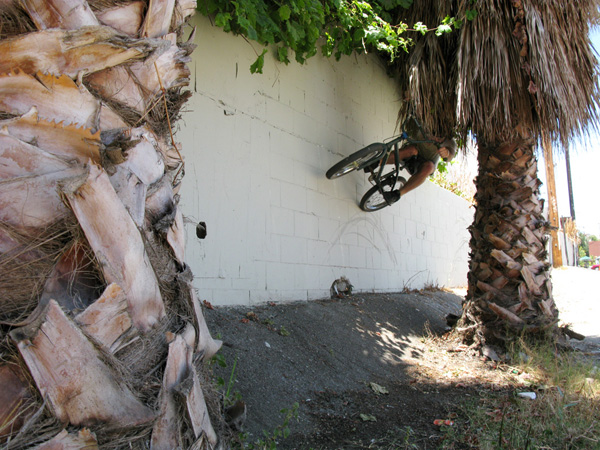 Originally Posted by steve