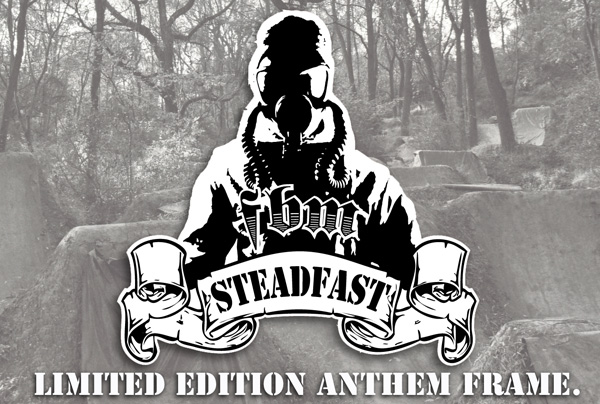 Ever since the early 90's FBM has shared a storied history with Stew
Johnson, as friends that lived together, traveled together, and grew
up with, in and on BMX. From his days doing Scum clothing, through the
release of Home of the Brave, working as a producer for Props, Road
Fools and even network television, and now in 2010 as he releases one
of the most anticipated sequels in BMX today, Stew's been a friend, a
colleague and a role model to us at FBM.
To celebrate Anthem 2's release, FBM will be doing a limited run of
Anthem/FBM Steadfast frames, The Anthem edition Steadfast will come in 20.75″, 21″, 21.5″ in flat black and gloss white, with 14mm drop outs and seat stay brakes. We offer 3/8 drop outs and chain stay brakes are available for pre-orders only. This frame will also feature a slightly smaller 1-1/4″ O.D Top Tube, Overlapped seat stay junction, and with out the integrated seat clamp.
This Frame also features chrome die cut Anthem stickers, and a sweet Anthem/Steadfast
headbadge! In addition, each frame will include the Anthem 2 Double Disc set,
and a Limited Edition Screen Printed Anthem Poster.
FRAME GEOMETRY
Head Tube Angle 74 degrees
Bottom Bracket Height 11-5/8″
Seat Tube Angle 71 degrees
Standover Height 9″
Rear End Length 13-7/8″ (slammed)
msrp: 390.00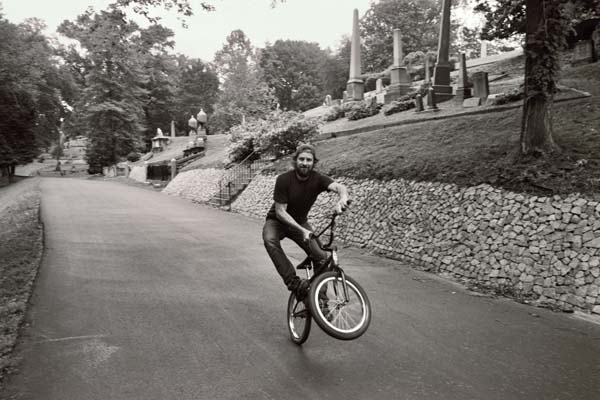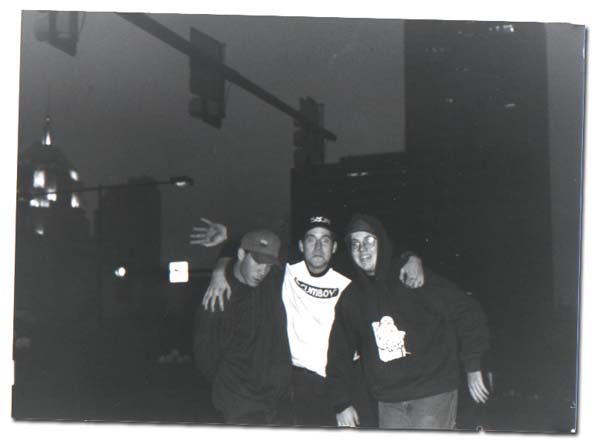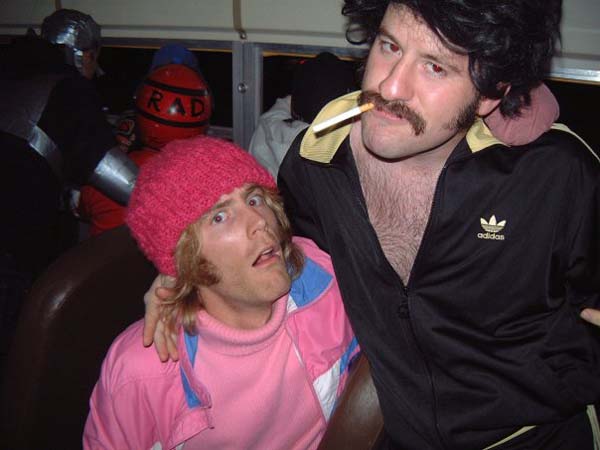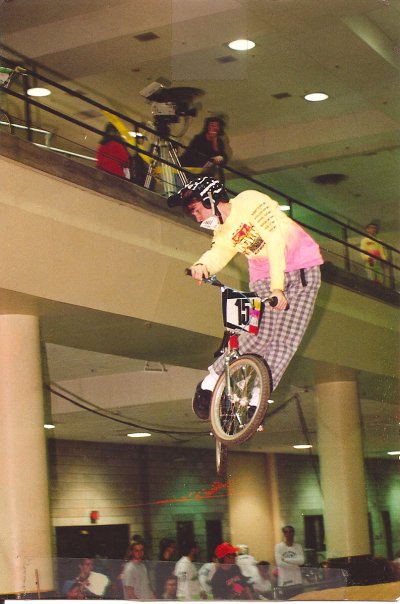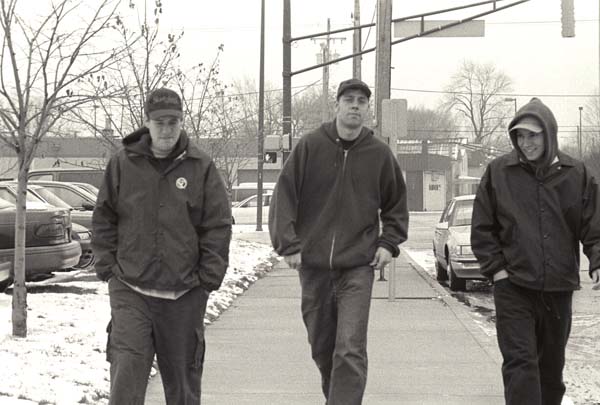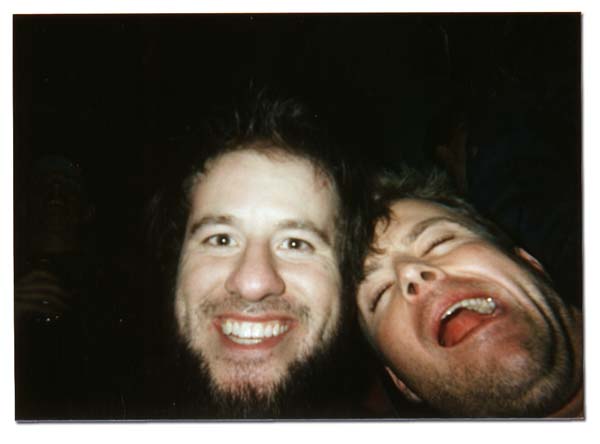 Originally Posted by steve crandall