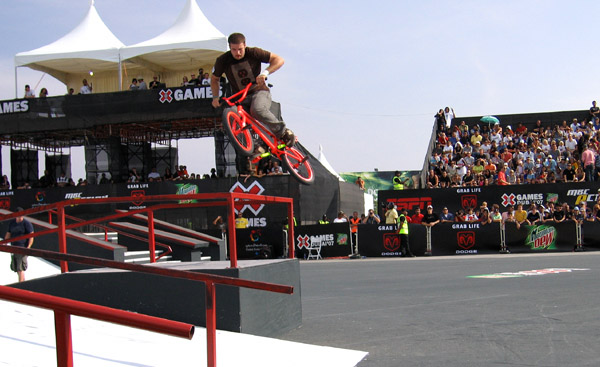 A huge congrats to Aaron Ross who grabe his 2nd silver at an international X games. We are Stoked for him. Ryan Corrigan Took some pics while he was over there building the course and had this to say-
"they took everything shitty about america and made it bigger here. but
i did go snowboarding for the first time. in a mall. i also went on a
desert adventrue with about 40 bmxers. one being hoffman."
the FBM Rookie East Coast trip is done… we are Back In NY, where it is icy and snowy. Wow. A huge thanks to everyone we met, and rode with along the way, it was awesome. Chief Wiggums was one of the biggest Highlights For Mikey Corts on the trip, in addition to the Clermont Lounge. The guys From vimby actually have some video of the infamous Club in Atlanta- peep it Here! they also did a Quick Check with Empire and Hanson Little. In other news, congrats to Jamie from Stowaway on his recent engagement, and also Kie Ashworth of Australia, who rides for FBM/Stowaway sent over a sweet video, check it out!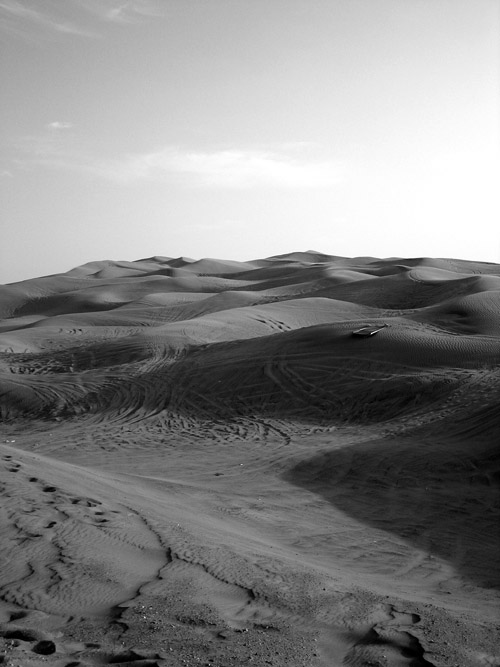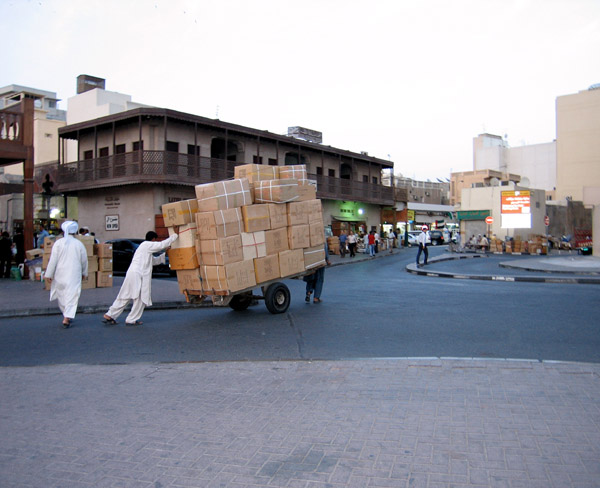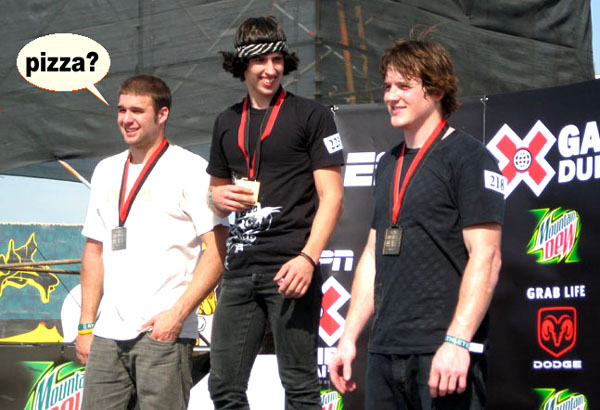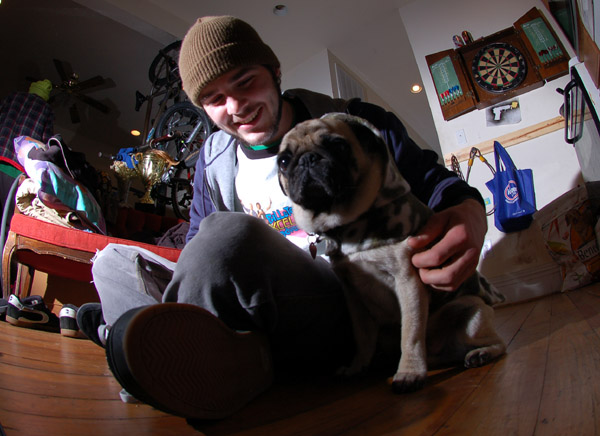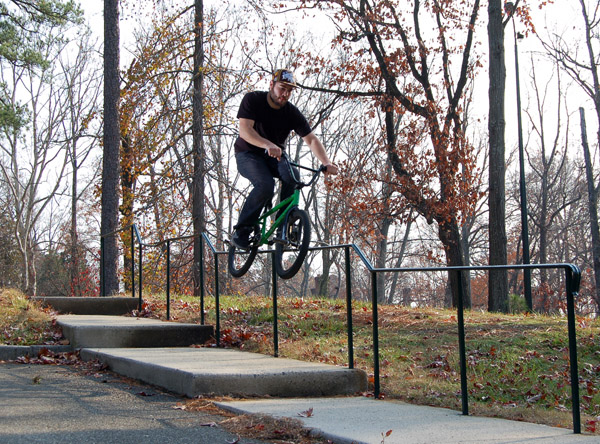 Originally Posted by Steve crandall