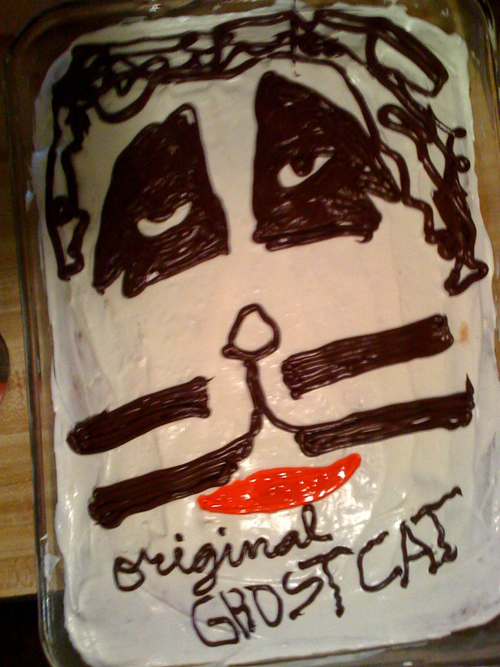 Weekend Roller Coaster of Fun and such. Some people partied in the traditional format, some folks, like Joe Stakun made Peter Criss Ghost Cat Cakes. Brett Downs sent over some good times pics, shot by Mark Eaton. Grown ass men.
On the downside of the party weekend roller coaster, Mickey Marshall is no longer riding for FBM.It was a good time, and Mickey is one of my favorite riders in the recent times, thanks for the support Mickey. We wish him a good ride.
More good news when it arrives….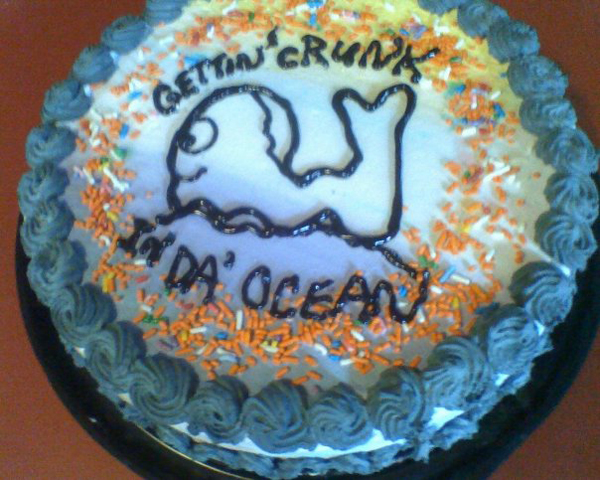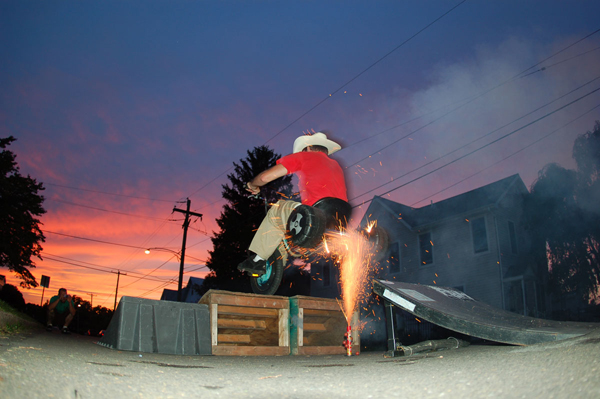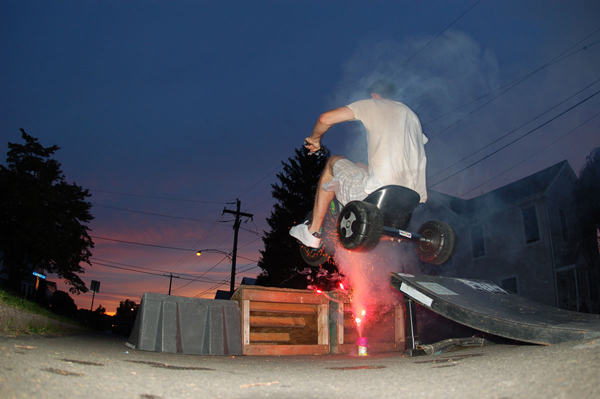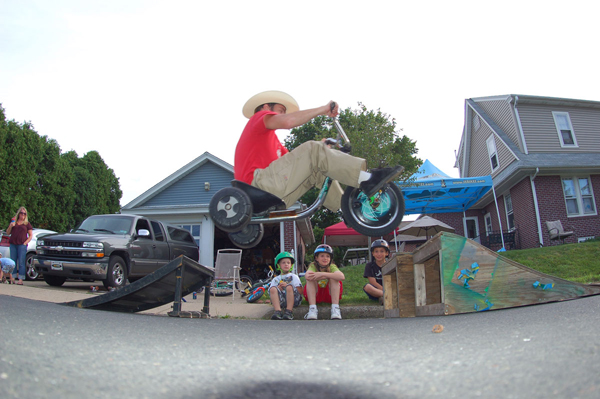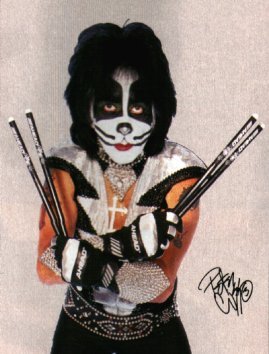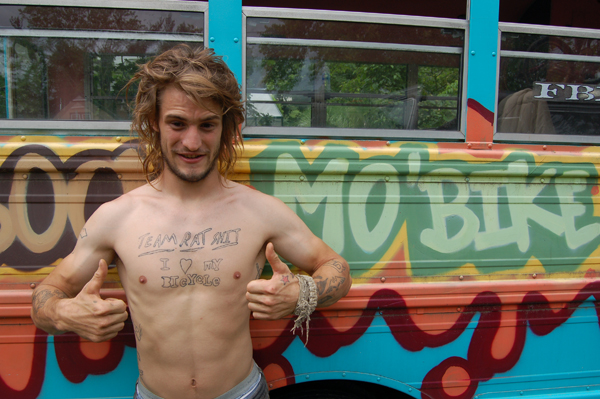 Originally Posted by Steve Crandall